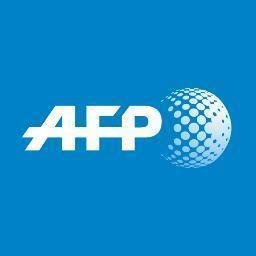 Apr 04 , 2018

China has hit back at the US with tariffs amounting to $50 billion.

Apr 03 , 2018

China has imposed $3 billion worth of tariffs on the US.

Jul 03 , 2017

Chinese President Xi has told Trump that bilateral ties have been hit by "negative factors" in a call during the two discussed Sino-US relations, the upcoming G-20 meeting and North Korea.