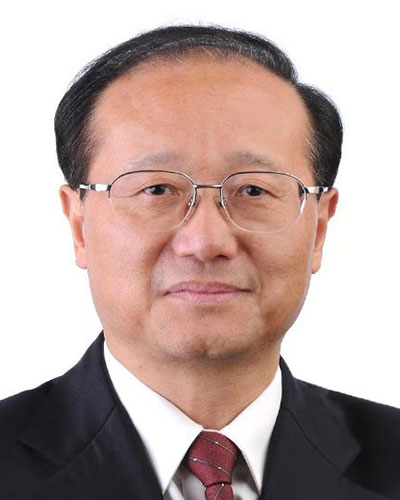 邵琪伟,1953年11月生,浙江湖州人,中共中央党校政治学研究生学历。
曾任云南省人民政府副省长、国家旅游局局长、第十二届全国政协常委等职。现任国际山地旅游联盟副主席。
受聘南开大学兼职教授、莫斯科国际旅游大学荣誉教授。
主编《中国旅游大辞典》。
获联合国世界旅游组织(UNWTO)终生成就奖。
世界园艺生产者协会金奖。
亚太旅游组织(PATA)终身荣誉会员奖。
Shao Qiwei, was born in November 1953 and is from Huzhou, Zhejiang province. He graduated from the Party School of the Central Committee of CPC, where he completed a graduate program in politics.
Mr. Shao used to serve as Vice Governor of Yunnan Province, Chairman of the former China National Tourism Administration (CNTA), Member of the Standing Committee of the 12th National Committee of the Chinese People's Political Consultative Conference (CPPCC).
He is currently the Vice Chairman of International Mountain Tourism Alliance (IMTA), Adjunct Professor of Nankai University, Honorary professor of Moscow International Tourism University. He is the Author and Chief Editor of "China Tourism Dictionary".
He was honored with the Lifetime Achievement Award by the United Nations World Tourism Organization (UNWTO), a gold medal by the International Association of Horticultural Producers (AIPH), and the Lifetime Honored Membership Award by Pacific Asia Travel Association (PATA).