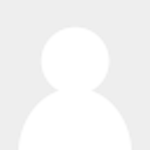 Zhou Yijun
Researcher, Shanghai Institute for Int'l Studies
Zhou Yijun is a Research Fellow at Shanghai Institute for International Studies.
Jul 21 , 2015

Chinese auto industry is turning the corner on innovation despite ongoing critique about "lookalike" cars.

Apr 09 , 2013

The enthusiasm for the First Lady is not so much praise for her personality, as an expectation for a new generation of central government. Ms. Peng Liyuan, with her simple civilian background, low-key personality, clean resume and dignified appearance has filled the vacuum and swept the Chinese people's historical sense of hunger.