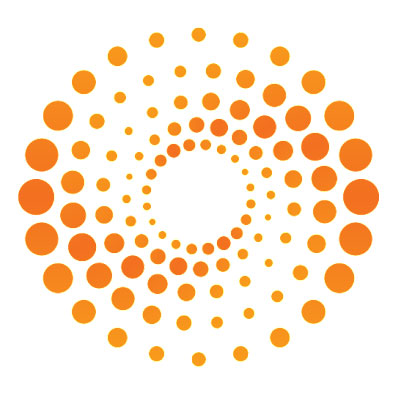 Jan 16 , 2016

Taiwan looks set on Saturday to elect an independence-leaning opposition leader as its first woman president who could usher in a new round of uncertainty with China, the massive neighbor that claims the self-ruled island as its sacred territory.

Jan 15 , 2016

China on Friday acknowledged for the first time that it is communicating with the United States about the case of Ling Wancheng, the brother of a one-time senior aide to then President Hu Jintao, in a case that could complicate ties.

Jan 15 , 2016

Days after China passed a new law that for the first time permits its military to venture overseas on counter-terror operations, its marines began exercises in the western deserts of Xinjiang, more than 2,000 kilometers from the nearest ocean.

Jan 11 , 2016

China will use market solutions to ease its overcapacity woes and will not use investment stimulus to expand demand, Premier Li Keqiang said during a recent visit to northern Shanxi province, according to state media.

Jan 06 , 2016

North Korea is "likely" to have conducted a nuclear test that caused an earthquake near a known testing site in the isolated country, South Korea's meteorological agency said on Wednesday.

Jan 04 , 2016

Chinese stock markets tumbled 7 percent in their opening session of 2016 on Monday as weak factory activity surveys and falls in the yuan added to concerns about the struggling economy, forcing exchanges to suspend trade for the first time.

Jan 04 , 2016

China's factory activity contracted for the 10th straight month in December, and at a sharper pace than in November, a private survey showed, dampening hopes that the world's second-largest economy will enter 2016 on steadier footing.

Dec 30 , 2015

China and Taiwan began operating the first telephone hotline between the two nations on Wednesday, set up as a confidence building and tension reducing measure, with senior officials exchanging New Year's greetings.

Dec 23 , 2015

The Chinese government is in advanced talks with the United States on repatriating five of China's most wanted corruption suspects and will hand over whatever evidence is needed by its U.S. counterparts, the state-run China Daily said on Wednesday.

Dec 21 , 2015

China will invite members of the Syrian government and opposition to visit as Beijing looks for ways to help with the peace process, China's Foreign Ministry said on Monday. The U.N. Security Council on Friday unanimously approved a resolution endorsing an international road map for a Syrian peace process, a rare show of unity among major powers on a conflict that has claimed more than a quarter of a million lives. Chinese Foreign Ministry spokesman Hong Lei, citing Foreign Minister Wang Yi's comments at the United Nations over the weekend, said China would "soon" invite the Syrian government and opposition figures to China. This is part of China's efforts to play a constructive role in promoting a political resolution to the crisis, Hong added.