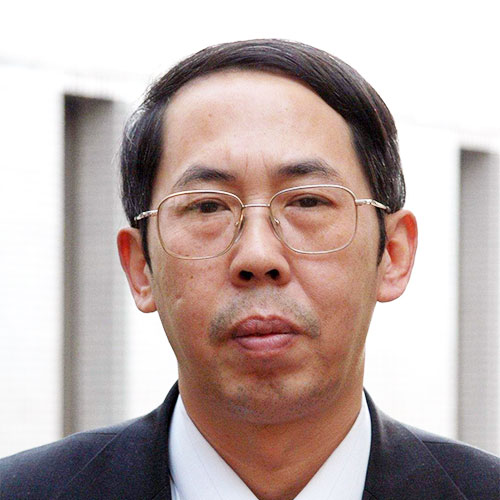 Shi Yinhong
Professor, Renmin University
Shi Yinhong is Professor, Institute of International Relations, Renmin University of China.
Apr 01 , 2014

Sino-Japanese relations have been strained due to confrontations regarding the Diaoyu Islands and state visits to the Yasukuni Shrine by Japanese leaders. In order to mitigate these tensions, it is imperative that the Chinese government adjusts its official policies in order to shift the international perception of Japan in their favor.

Mar 19 , 2014

As China's foreign policy continues to develop, Shi Yinhong compares China's previous policy priorities under President Hu Jintao with those of the current leadership, under President Xi Jinping, to determine what lies ahead.

Oct 05 , 2012

Shi Yinhong considers the role that China should play as a global strategic power and considers the implications of China's future development for China-US relations.