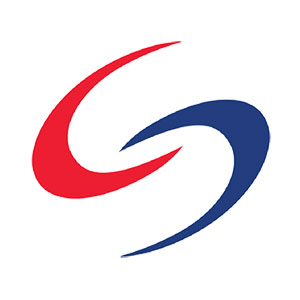 Aug 22, 2017

President Donald Trump signed an "executive memorandum" to direct the U.S. Trade Representative Robert E. Lighthizer to determine "whether to investigate any of

Aug 14, 2017

On Tuesday, the United States Commerce Department issued a preliminary decision to levy an import tax on shipments of aluminum foil from China. This decision co

Aug 07, 2017

This week, among the chaos of the Trump administration, talks of trade actions against China swirled after Reuters reported that Trump was expected to issue a m

Jul 31, 2017

One of the key events leading up to the 19th Communist Party of China (CPC) Congress took place in Beijing this week as China's political elites--including cabi

Jul 27, 2017

Trade ties between China and the United States have been under close scrutiny since President Trump took office. During the campaign, Trump frequently targeted

Jul 25, 2017

On July 19th, the first round of U.S.-China Comprehensive Economic Dialogue (CED) was held in Washington. The leaders of the dialogue were U.S. Treasury Secreta

Jul 11, 2017

Following a brief "honeymoon", trade emerges as a major point of friction, especially as the 100-day trade plan concludes on July 16th.

Jan 20, 2017

Chinese President Xi Jinping shares his vision for building a community of shared future for mankind and achieving shared and win-win development amid growing challenges and risks in the world.

Nov 09, 2016

Xi sends telegraph to congratulate Trump on his win, pledges to work with the newly-elected U.S. president to manage disagreements and grow bilateral ties.