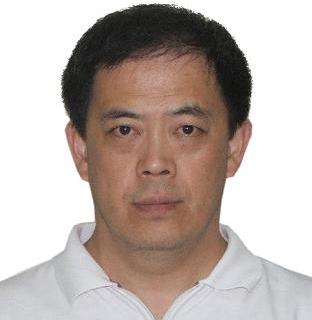 Teng Jianqun
Director of the Department of U.S. Studies, China Institute of International Studies
Teng Jianqun is Director of the Department of U.S. Studies at China Institute of International Studies.
Feb 08, 2017

As the transition process runs its due course, frictions may wax and wane, but China will respond to the evolving situation and adapt to the US political, economic and security policy changes to ensure that bilateral ties remain on an even keel.

Nov 17, 2016

Traditional hands-off posture toward foreign entanglements could well be the hallmark of the incoming administration, as it pursues the new president's call to put "America first". It remains to be seen whether that is a formula for isolation or trade wars in the modern era.