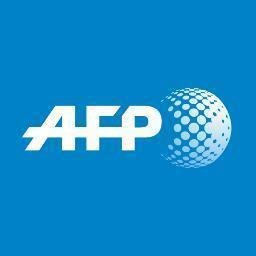 Dec 12 , 2018

The United States reacted quickly, calling on Beijing to abide by its commitments to human rights.

Oct 05 , 2018

Pence talks tough on China.

Sep 22 , 2018

"Hundreds of thousands and possibly millions of Uighurs are held against their will in so-called re-education camps where they're forced to endure severe political indoctrination and other awful abuses," Pompeo said in a speech on the state of religious freedom around the world.

Sep 12 , 2018

As written, the regulations could make it illegal to publish information about virtually any kind of religious activity — even pictures from a wedding ceremony — according to Jeremy Daum, an expert on Chinese law.

Sep 05 , 2018

Chinese delegation walks out of Pacific Islands Forum in Nauru.

Sep 04 , 2018

Tiny island nation tries to turn tables on world's largest country by refusing to stamp Chinese diplomatic passports.

Aug 17 , 2018

Training runs by H-6K bombers are likely intended to demonstrate China's ability to strike US and allied forces and military bases including Guam, report claims.

Jul 26 , 2018

She urged other nations to unite with Taiwan in defending against China's expansionist aims and to protect shared liberal values.

Jul 20 , 2018

"Don't blame Trump, blame China."

Apr 04 , 2018

China has hit back at the US with tariffs amounting to $50 billion.