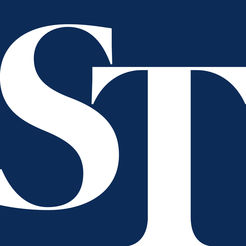 Feb 18 , 2019

Yang said all countries need to cooperate with one another.

Jul 25 , 2018

Asean will discuss Code of Conduct.

May 23 , 2018

Chinese and Japanese diplomats will visit Washington.

Apr 20 , 2018

China will impose temporary anti-dumping measures on a certain type of synthetic rubber imported from the United States, the European Union and Singapore.