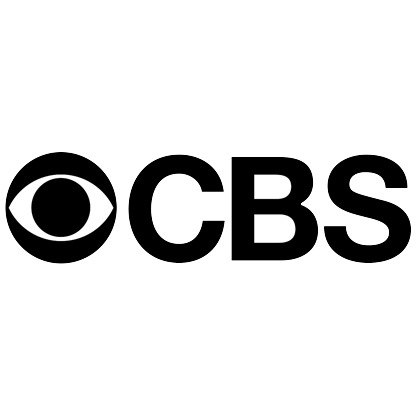 May 17, 2019

May 14, 2019

But will it hurt us? I tell you if this persists too long, it will. Okay? There will be a cost to it.

Sep 14, 2018

America's biggest trade associations -- representing a wide swath of industries -- have formed what they say will be a sweeping campaign against tariffs.

May 10, 2018

How Chinese tariffs are affecting the US.