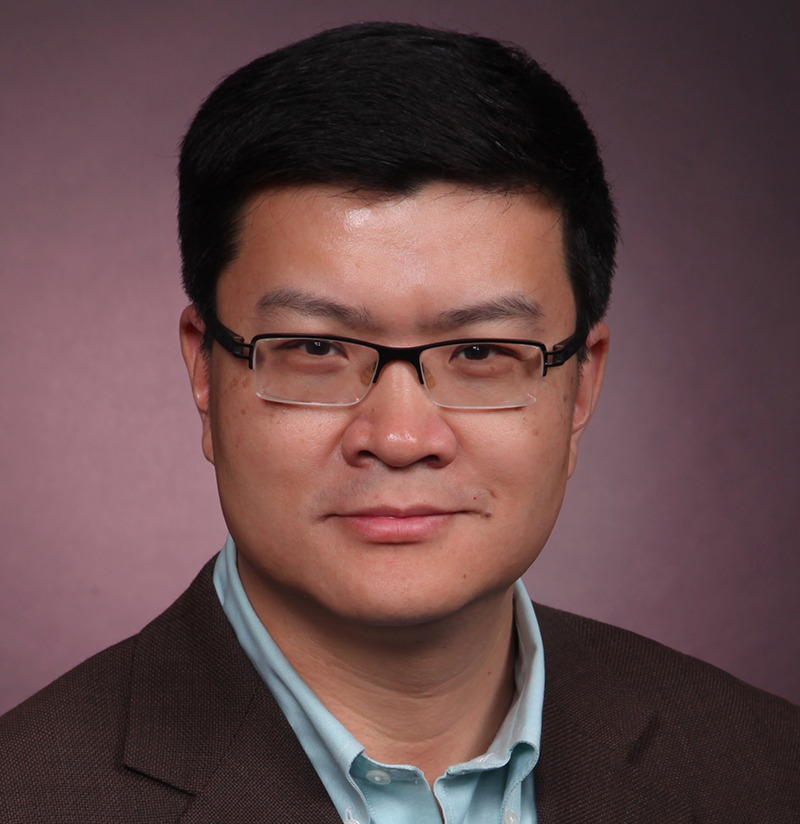 Da Wei
Director of Center for International Strategy and Security; Professor at Tsinghua University
Da Wei is Director of the Center for International Security and Strategy (CISS) and Professor of Department of International Relations at the Tsinghua University.
Aug 18, 2015

The Sino-American 'Grand Consensus' that has benefited both for more than three decades is threatened by new realities and interests in the wake of China's rise. Both countries must seek effective cooperation, not only to realize mutual benefits, but to jointly play a leadership role for the maintenance and reform of the current international system.

Nov 18, 2014

While controversial issues like cyber-security, military containment, and U.S. arms sales to Taiwan were not touched upon during the latest Xi-Obama meeting, Da Wei argues that the agreements reached were not hollow, and instead set the tone for operationalizing a new style of "U.S.-China major-country relations."

Jan 31, 2014

Could 2014 be a seminal year in the bilateral relationship between the United States and China? According to Da Wei, 2013 saw a posture of stabilization and growth between the nations and should serve as a future model to drive positive Sino-US relations.

Jul 22, 2013

This year's Sino-US Strategic and Economic Dialogue yielded more than one hundred deals, writes Da Wei, and showed signs of accelerated advancement in the bilateral relationship.