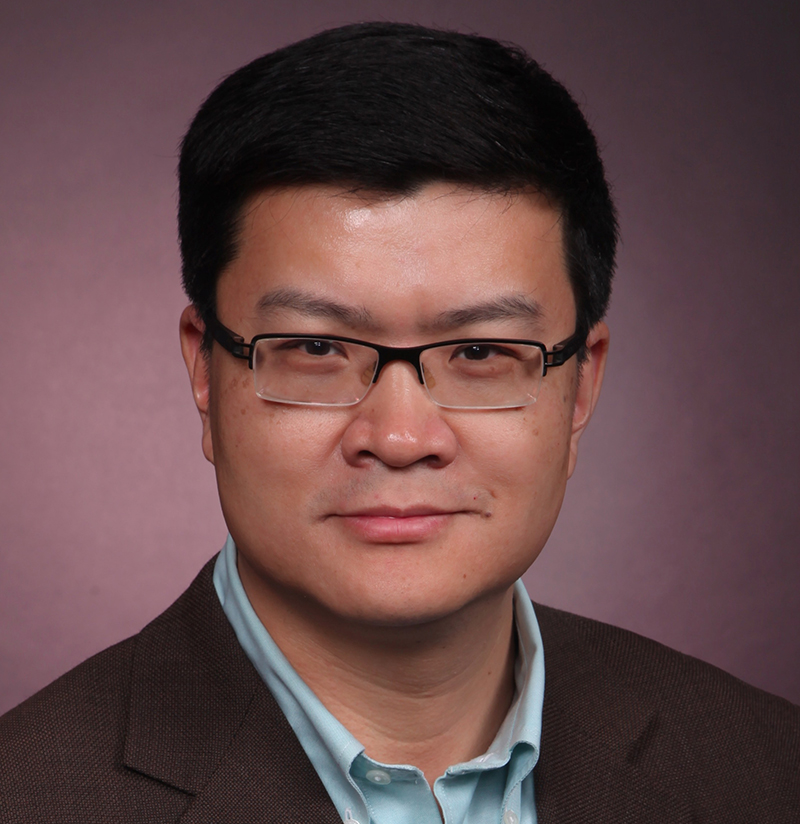 Da Wei
Director of the Center for International Strategy and Security and Professor at Tsinghua University
Da Wei is director of the Center for International Strategy and Security (CISS) and professor of department of International Relations at the Tsinghua University.
Jan 31, 2014

Could 2014 be a seminal year in the bilateral relationship between the United States and China? According to Da Wei, 2013 saw a posture of stabilization and growth between the nations and should serve as a future model to drive positive Sino-US relations.

Jul 22, 2013

This year's Sino-US Strategic and Economic Dialogue yielded more than one hundred deals, writes Da Wei, and showed signs of accelerated advancement in the bilateral relationship.