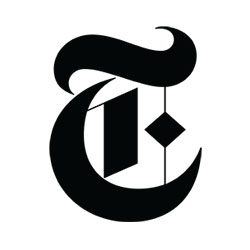 Sep 18 , 2018

The accusations against Taiwan were first made on Saturday by the state broadcaster China Central Television, and at least six other news outlets followed with reports on Sunday and Monday.

Sep 18 , 2018

The tariffs on $200 billion worth of products comes on top of the $50 billion worth already taxed earlier this year, meaning nearly half of all Chinese imports into the United States will soon face levies.

Sep 10 , 2018

The goal is to remove any devotion to Islam.

Aug 31 , 2018

The involvement of so many prominent people and companies who for years maintained strong ties with China makes the decision to move the event surprising.

Aug 31 , 2018

The US Justice Department has thrown its weight behind Asian Americans challenging Harvard's affirmative action policies.

Aug 28 , 2018

Despite an international agreement, U.S. health authorities still have not received H7N9 avian flu specimens from their Chinese counterparts.

Aug 10 , 2018

The Trump administration wants to build a space force.

Aug 06 , 2018

The US will reimpose Iran sanctions.

Jul 25 , 2018

Facebook has registered a subsidiary in Hangzhou.

Jul 25 , 2018

The Qualcomm deal to buy NXP is off.