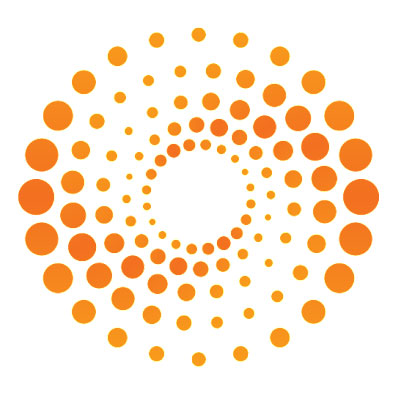 Oct 24 , 2015

China's central bank cut interest rates on Friday for the sixth time in less than a year, and it again lowered the amount of cash that banks must hold as reserves in a bid to jump start growth in its stuttering economy.

Oct 23 , 2015

Relations between the Chinese and U.S. navies are their "best in history" and exchanges between the two will become more systematic in the future, China's military on Friday cited the country's naval chief as telling visiting U.S. officers. The comments by navy chief Wu Shengli come as Washington considers conducting freedom-of-navigation operations within 12 nautical miles of artificial islands China has built in the disputed South China Sea, without saying when it would do so. Such a move would likely infuriate Beijing.

Oct 19 , 2015

China's economic growth eased to 6.9 percent in the third quarter from a year earlier, beating expectations but still the slowest since the global financial crisis, putting pressure on policymakers to roll out more support measures as fears of a sharper slowdown spook investors.

Oct 16 , 2015

China's defense minister said on Friday that he is willing to hold joint drills in the disputed South China Sea with Southeast Asian countries, covering accidental encounters and search and rescue, striking a conciliatory tone over an increasingly tense spat.

Oct 14 , 2015

The United States should include China in its human space projects or face being left out of new ventures to send people beyond the International Space Station, NASA chief Charles Bolden said on Monday.

Oct 13 , 2015

China's exports fell less than expected in September, with monthly figures showing recovery, but a sharper fall in imports left economists divided over whether the country's ailing trade sector is showing signs of turning around.

Oct 13 , 2015

Top leaders in China's ruling Communist Party will hold a key meeting from Oct. 26 to 29 to discuss the next five-year plan.

Sep 25 , 2015

Seeking to warm bilateral ties and project a sunny climate for U.S. business, Chinese President Xi Jinping vowed on Wednesday to cut restrictions on foreign investment, while his chief Internet regulator appeared to lay the groundwork for a basic agreement later this week on cyber warfare.

Sep 17 , 2015

Chinese President Xi Jinping will tour Boeing Co and Microsoft Corp in Seattle on the first stop of his U.S. visit next week, state and company officials confirmed on Wednesday.

Aug 11 , 2015

China devalued the yuan on Tuesday after a run of poor economic data, guiding the currency to its lowest point in almost three years in a move it billed as free-market reform. The central bank described it as a "one-off depreciation" of nearly 2 percent, based on a new way of managing the exchange rate that better reflected market forces, but economists said the timing suggested it was also aimed at helping exporters.