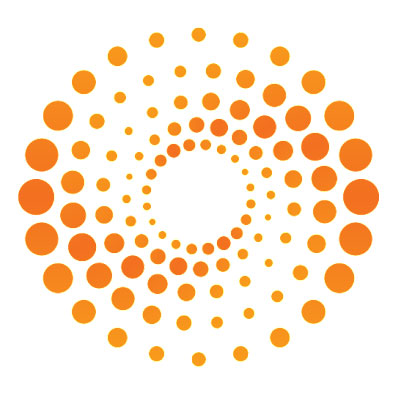 Jan 04 , 2016

Chinese stock markets tumbled 7 percent in their opening session of 2016 on Monday as weak factory activity surveys and falls in the yuan added to concerns about the struggling economy, forcing exchanges to suspend trade for the first time.

Jan 04 , 2016

China's factory activity contracted for the 10th straight month in December, and at a sharper pace than in November, a private survey showed, dampening hopes that the world's second-largest economy will enter 2016 on steadier footing.

Dec 30 , 2015

China and Taiwan began operating the first telephone hotline between the two nations on Wednesday, set up as a confidence building and tension reducing measure, with senior officials exchanging New Year's greetings.

Dec 23 , 2015

The Chinese government is in advanced talks with the United States on repatriating five of China's most wanted corruption suspects and will hand over whatever evidence is needed by its U.S. counterparts, the state-run China Daily said on Wednesday.

Dec 21 , 2015

China will invite members of the Syrian government and opposition to visit as Beijing looks for ways to help with the peace process, China's Foreign Ministry said on Monday. The U.N. Security Council on Friday unanimously approved a resolution endorsing an international road map for a Syrian peace process, a rare show of unity among major powers on a conflict that has claimed more than a quarter of a million lives. Chinese Foreign Ministry spokesman Hong Lei, citing Foreign Minister Wang Yi's comments at the United Nations over the weekend, said China would "soon" invite the Syrian government and opposition figures to China. This is part of China's efforts to play a constructive role in promoting a political resolution to the crisis, Hong added.

Dec 18 , 2015

China's top leaders have started an annual meeting to map out economic and reform plans for 2016, state media reported on Friday.

Dec 15 , 2015

The Obama administration is expected as soon as this week to authorize the sale of two guided missile frigates to Taiwan, U.S. congressional sources said on Monday, in spite of China's opposition to the deal.

Dec 11 , 2015

China's President Xi Jinping told U.S. President Barack Obama on Friday that their countries should step up efforts to reach a climate change deal, state media said, as leaders try to bridge gaps between rich and developing countries at talks in Paris.

Dec 09 , 2015

China's military is paying "close attention" to an agreement between the United States and Singapore to deploy the U.S. P8 Poseidon spy plane to the city state and hopes the move does not harm regional stability, the defense ministry said.

Nov 20 , 2015

China's top admiral said his forces have shown "enormous restraint" in the face of U.S. provocations in the South China Sea, while warning they stand ready to respond to repeated breaches of Chinese sovereignty.