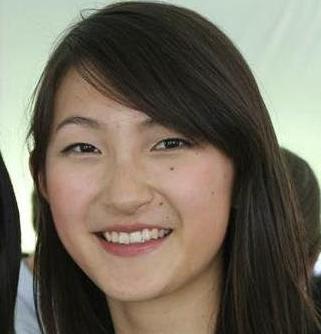 Lucy Xu
Senior Research Assistant, Thornton China Center
Lucy Xu is Senior Research Assistant and Communications Coordinator at the Thornton China Center.
Apr 27, 2017

Xi Jinping's administration has emphasized the promotion of leaders who have worked in China's poorest and most remote provinces, or "hardship" regions. But not all emerging heavyweights with experience in hardship regions are Xi Jinping's protégés. In fact, some have strong personal ties to Hu Jintao (胡锦涛) and Li Keqiang (李克强).

Feb 21, 2017

Can business leaders become central players in the Chinese Communist Party (CCP) leadership? The recent rise of provincial chiefs (governors and provincial party secretaries) who have experience as top commanders of state-owned enterprises (SOEs) suggests that these individuals will play a more pronounced role in Chinese politics in the years ahead.

Jan 26, 2017

China's "revolving door" has largely operated in one direction, with retired senior party officials moving into think tanks but the reverse rarely occurring. However, Chinese president Xi Jinping's recent remarks and actions suggest that a full-fledged "revolving door" will become a mainstay of Chinese think tanks in the near future.

Dec 04, 2014

The "New Type of Great Power Relations" enables China to establish a code of conduct to protect its core interests, but the U.S. has not completely adopted it out of protection of its own geopolitical allies. For greater endorsement China should advance the interests of smaller nations in the Asia-Pacific, and the U.S. should move beyond its Cold War, realist mentality.