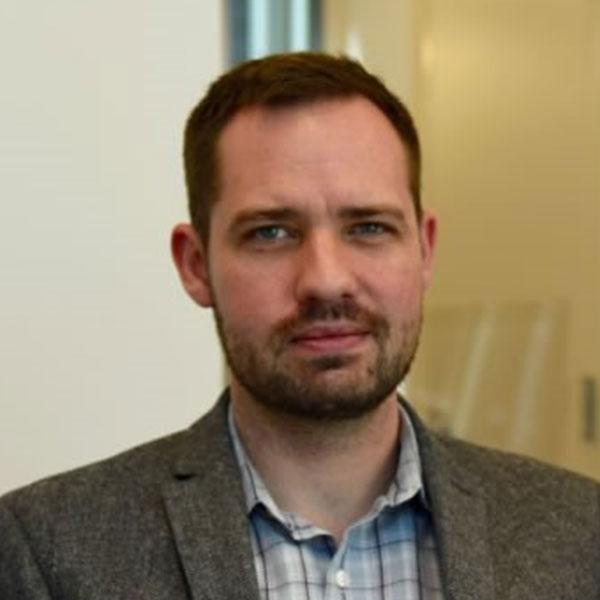 Alek Chance
Research Fellow, Institute for China-America Studies
Alek Chance is Research Fellow and Program Coordinator at the Institute for China-America Studies in Washington and the editor of the ICAS Bulletin, a survey of scholarship on US-China relations.
Mar 02, 2017

If Americans interpret current Chinese activities to be a reaction to American weakness, they will likely come to a very different understanding of Beijing's motives than if they viewed China's actions as a response to American strength. Unfortunately, much of the discussion on this topic issues from assumptions that are not always critically evaluated.

Nov 03, 2016

The importance of China's Belt and Road Initiative (BRI) is clear in regards to its place in economic and foreign policy. How it fits into U.S.-China relations is less obvious. While BRI could contribute to competition between the U.S. and China, it could also be used to enhance cooperation—an initiative that must be engaged and shaped with conscious efforts.

Jul 26, 2016

There is an apparent risk that the US and China will each believe that they promote a win-win international order while suspecting the other of "power politics." However, the real issue is not a simple choice between mutually beneficial interactions and realpolitik. What is really at stake is the question of which rules will govern a post-realpolitik order, and what kinds of power structures are necessary to support it. Here the US and China have much work to do in order to find converging paths.