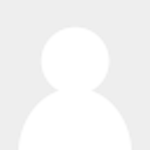 Peter Moody
Professor Emeritus of Political Science, University of Notre Dame
Peter Moody is Professor Emeritus of Political Science at the University of Notre Dame.
May 29, 2017

Particularly after the election of the progressive Moon Jae-in as president of South Korea, it is opportune to consider whether American policy toward the North is due for a radical rethinking.

Mar 14, 2017

Numerous reports in recent weeks speculate that a grand reconciliation between the Chinese authorities and the Catholic Church is in the works. However, the question of reconciliation is no doubt as contentious among the Chinese authorities as it is in the Church.