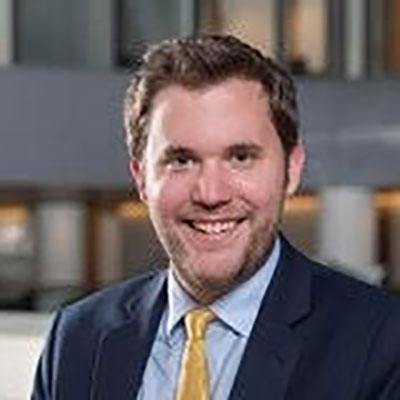 Charles Street
Master's degree candidate, Sciences Po and Peking University
Charles Street is a Master's degree candidate, currently participating in a dual degree program with Sciences Po, Paris and Peking University in Beijing. He is especially interested in the relations between China, Japan, and the United States.
Aug 16 , 2019

The efforts of the Chinese government to increase the electrification of their auto industry have caused an impressive increase in China's use of renewable energy. It's time for the US to catch up.

Jun 26 , 2019

Japan is increasingly tied to China economically. Could China one day replace the US as Japan's main ally?