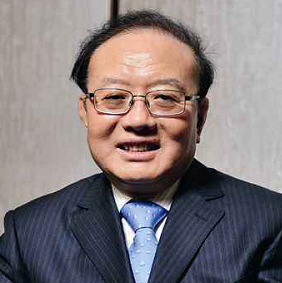 Wei Jianguo
Former Vice Minister, China's Ministry of Commerce
Wei Jianguo is former Vice Minister of the Ministry of Commerce and current Vice President of China International Economic Exchange Center.
Oct 31, 2019

"The cancellation of the Chile summit has zero impact on trade deal between China and the U.S... The deal can be signed in China, the U.S., or any third-party countries like Singapore."

May 24, 2019

The trade war has not gone as U.S. policymakers expected—China has not given up easily. This overconfidence came from an inflated view of America's market boom, which is merely a short-term "sugar high" produced by Republican tax cuts. A more serious misjudgment was underestimating China's economic strength and national resolve.

Mar 27, 2012

Countries are striving to expand international trade in the hope of achieving a win-win outcome by creating FTA (Free Trade Agreement) or conducting closer economic and strategic cooperation. China and the US are no exception.