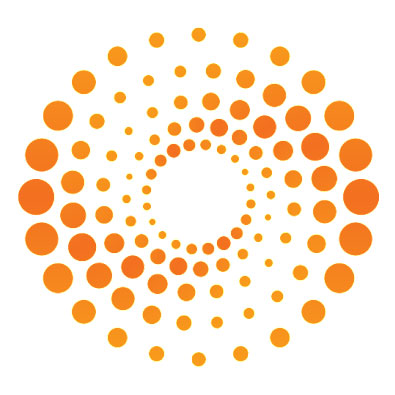 Jan 21 , 2019

The September-December growth rate was the weakest expansion since the financial crisis, data published by the National Bureau of Statistics showed, adding to fears of a sharper slowdown in global growth.

Jan 17 , 2019

The Journal said that an indictment could be coming soon on allegations that Huawei stole T-Mobile technology, called Tappy, which mimicked human fingers and was used to test smartphones.

Jan 16 , 2019

The senior U.S. defense intelligence official, who spoke to reporters on condition of anonymity, did not predict that China's military, known as the People's Liberation Army (PLA), would take such a step but said such a possibility was the top worry as China expands and modernizes its military capabilities.

Jan 16 , 2019

Lighthizer told U.S. Senators he will extend a process of requesting exclusions that is currently only available on an earlier round of 25-percent tariffs on $50 billion worth of goods.

Jan 11 , 2019

Growth of about 6.2 percent is needed in the next two years to meet the ruling Communist Party's longstanding goal of doubling gross domestic product and incomes in the decade to 2020, and to turn China into a "modestly prosperous" nation.

Jan 10 , 2019

Progress made in the latest trade talks over forced technology transfer and IPR.

Jan 10 , 2019

Pyongyang has demanded Washington lift sanctions, imposed because of its nuclear and missile tests, and declare an official end to the 1950-1953 Korean War.

Jan 10 , 2019

The company said in a statement posted on its official microblog account that it also would work towards getting itself removed from the U.S. export control entity list.

Jan 09 , 2019

Three Chinese-named individuals had signing rights to bank accounts in Iran for both Huawei and Skycom, a company US prosecutors claim Huawei controlled.

Jan 08 , 2019

Chinese venture funding in U.S. startups has slowed to a trickle, Reuters interviews with more than 35 industry players show.