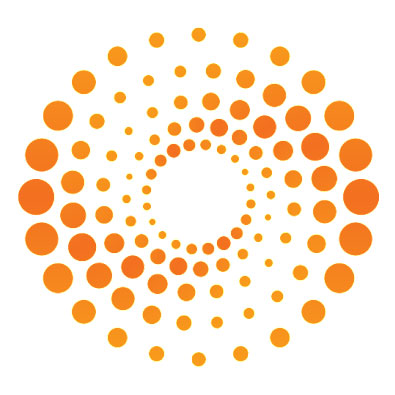 Oct 24 , 2018

The United States has no plans for high-level U.S. government participation, the spokesman said by telephone from the Chinese capital.

Oct 22 , 2018

Mnuchin not worried about China's weak growth.

Oct 22 , 2018

China's systemic financial risks are "fully controllable", the official China Securities Journal newspaper reported on Monday.

Oct 22 , 2018

In an editorial on Monday, the state-run China Daily newspaper said Pompeo's comments were "ignorant and malicious" and criticism that its ambitions Belt and Road infrastructure initiative was creating debt traps in other countries was false.

Oct 18 , 2018

A White House statement on Wednesday said Trump had announced his intention to nominate Stilwell, a former career fighter pilot who speaks Korean, Chinese and some Japanese, to be assistant secretary of state for East Asian and Pacific Affairs.

Oct 18 , 2018

Exxon Mobil Corp is placing big bets on China's soaring liquefied natural gas (LNG) demand, coupling multi-billion dollar production projects around the world with its first mainland storage and distribution outlet.

Oct 16 , 2018

The car, based on a no-frills model from JMC, is aimed at appealing to consumers in China's smaller, so-called lower-tier cites, which have been a major engine of growth in the market over the last decade.

Oct 16 , 2018

A poll of 68 economists showed gross domestic product likely grew 6.6 percent in July-September from a year earlier, slowing from the previous quarter's 6.7 percent and hitting the weakest pace since the first quarter of 2009.

Oct 12 , 2018

For January-September, China's trade surplus with the United States was $225.79 billion, compared with about $196.01 billion in the same period last year.

Oct 12 , 2018

"Bad news on tariffs in the U.S. is good news for them," Robert Crain, general manager for the Americas for equipment dealer AGCO Corp (AGCO.N), said about Brazilian farmers in an interview at the Iowa show.