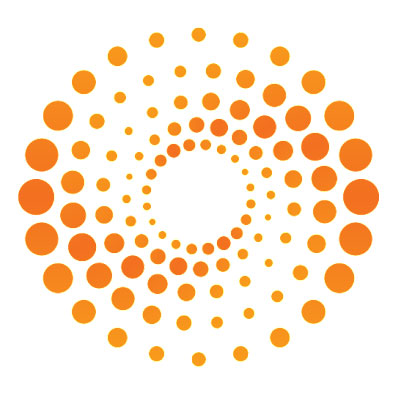 May 02 , 2019

A possible deal would roll back a portion of the $250 billion in U.S. tariffs on Chinese goods.

Apr 30 , 2019

United Nations Secretary-General Antonio Guterres raised the plight of Muslims in China's Xinjiang region during a visit to Beijing last week, a U.N. spokesman said on Monday.

Apr 30 , 2019

Lagarde said she expects the U.S. and China to reach a deal to end their trade dispute, which has unnerved financial markets and cast a shadow over the global economy.

Apr 29 , 2019

The Pentagon increases the frequency of movement through the Taiwan Strait despite opposition from China.

Apr 26 , 2019

North Korean leader Kim Jong Un told Russian President Vladimir Putin peace and security on the Korean peninsula depended on the United States, warning that a state of hostility could easily return, North Korean media said on Friday.

Apr 26 , 2019

China's President Xi Jinping said on Friday the aim of his Belt and Road initiative is to advance win-win cooperation among countries and build a new platform for international trade, while also creating development opportunities for China.

Apr 26 , 2019

Apr 26 , 2019

A French warship passed through the strategic Taiwan Strait this month, U.S. officials told Reuters, a rare voyage by a vessel of a European country that is likely to be welcomed by Washington but increase tensions with Beijing.

Apr 24 , 2019

Apr 24 , 2019

A former engineer and a Chinese businessman have been charged with economic espionage and conspiring to steal trade secrets from General Electric Co to benefit China, according to an indictment unsealed by the U.S. Justice Department on Tuesday.