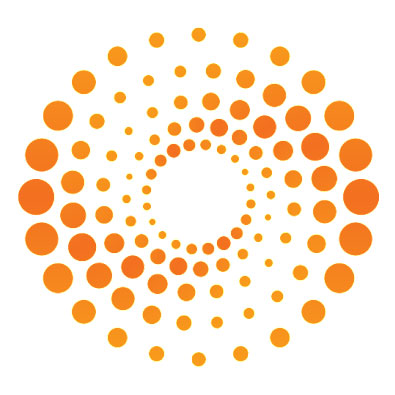 Feb 22 , 2019

The issues include an enforcement mechanism to ensure that China complies with any agreements.

Feb 21 , 2019

China's Xi Jinping commits to close ties with Iran.

Feb 21 , 2019

U.S. and China marks the most significant progress in their trade talks.

Feb 20 , 2019

Trump said he is in no rush to force North Korea to end its nuclear program.

Feb 20 , 2019

The U.S. should respect China's right to develop and become prosperous, the Chinese government's top diplomat says.

Feb 19 , 2019

Officials have pledged more aggressive reductions in 2019, after cutting about 1.3 trillion yuan ($192.82 billion) in taxes and fees last year.

Feb 19 , 2019

The talks are aimed at "achieving needed structural changes in China that affect trade between the United States and China.

Feb 15 , 2019

China promises subsidy compliance with WTO rules, the U.S. stays skeptical.

Feb 14 , 2019

"Looking forward to discussions today," Mnuchin told reporters without elaborating as he left his hotel.

Feb 13 , 2019

Corporate bond defaults in China hit a record last year as the economy slowed.