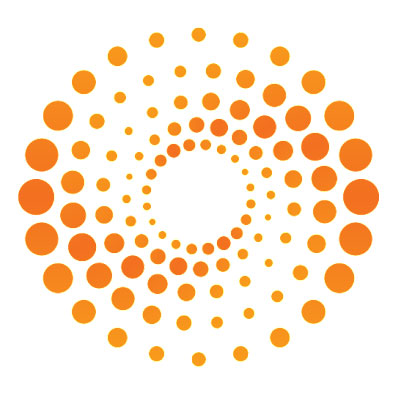 Apr 23 , 2019

The Chinese people love peace and countries should not threaten each other with the use of force, President Xi Jinping said on Tuesday as he kicked off a large-scale naval parade marking 70 years since the founding of China's navy.

Apr 23 , 2019

Kim Jong Un will visit Russia for a summit with Russian President Vladimir Putin, North Korea state media have confirmed.

Apr 18 , 2019

China's Commerce Ministry confirms new progress in negotiating the text of a Sino-U.S. trade deal.

Apr 18 , 2019

The U.S. trade deficit fell to an eight-month low in February as imports from China plunged.

Apr 18 , 2019

Apr 17 , 2019

China's economy grew at a steady 6.4 percent pace in the first quarter.

Apr 15 , 2019

Apr 15 , 2019

U.S. negotiators have tempered demands that China curb industrial subsidies as a condition for a trade deal after strong resistance from Beijing, according to two sources briefed on discussions, marking a retreat on a core U.S. objective for the trade talks.

Apr 11 , 2019

The United States and China have largely agreed on a mechanism to police any trade agreement they reach, including establishing new "enforcement offices," U.S. Treasury Secretary Steven Mnuchin said on Wednesday.

Apr 11 , 2019

U.S. companies shift purchases of tariff-targeted products like furniture, refrigerators and car tires to countries such as Vietnam, South Korea, Taiwan and Mexico.