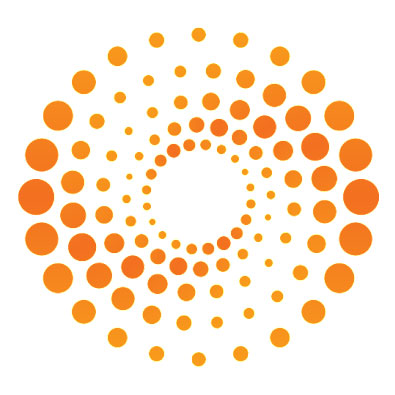 Nov 05 , 2018

China would accelerate opening the education, telecommunications and cultural sectors, while protecting foreign companies' interests, Xi said.

Nov 02 , 2018

Trump and Xi speak on the phone.

Nov 02 , 2018

U.S. Attorney General Jeff Sessions told a news conference that Chinese espionage has been "increasing rapidly," and the government is launching a new initiative to crack down on Chinese espionage trade cases.

Nov 01 , 2018

BDI industry federation calls on firms to reduce their dependence on China.

Oct 31 , 2018

The indictment said at the time of the intrusions, a Chinese-state owned aerospace company was working to develop a comparable engine for use in aircraft manufactured in China and in other countries.

Oct 31 , 2018

The official Purchasing Managers' Index (PMI), released on Wednesday, fell to 50.2 in October, the lowest since July 2016 and down from 50.8 in September.

Oct 26 , 2018

The two Asian powers signed agreements including $30 billion currency swap.

Oct 25 , 2018

Projects range from energy and healthcare to finance and automobiles, the draft document showed.

Oct 25 , 2018

Such reports were "evidence that the New York Times makes fake news", she said, adding two suggestions that were apparently aimed at the Trump administration.

Oct 25 , 2018

Facebook and Twitter have not found Chinese meddling in mid-term elections.