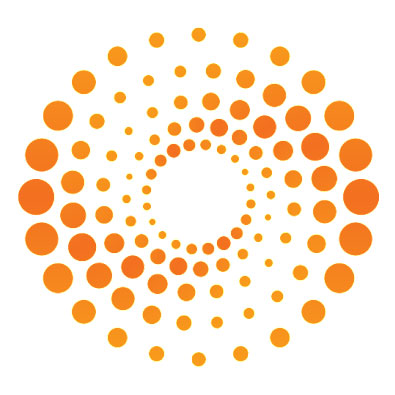 Feb 13 , 2019

Mnuchin, asked by reporters as he left his Beijing hotel what his hopes were for the visit, said "productive meetings". He did not elaborate.

Feb 11 , 2019

The United States is expected to keep pressing China on longstanding demands that it reform how it treats American companies' intellectual property in order to seal a trade deal that could prevent tariffs from rising on Chinese imports.

Jan 30 , 2019

The reported disqualification, which would be a first in the country, comes as Huawei faces growing scrutiny over its ties with the Chinese government and allegations that Beijing could use its technology for spying, which the company denies.

Jan 30 , 2019

The Trump administration has accused Beijing of intellectual property (IP) theft and forced IP transfers, demanding change and threatening further tariffs since trade tension flared between two countries last year. China has repeatedly rebutted such accusations.

Jan 30 , 2019

"The Chinese counterintelligence threat is more deep, more diverse, more vexing, more challenging, more comprehensive and more concerning than any counterintelligence threat I can think of," FBI Director Christopher Wray said.

Jan 25 , 2019

Ross said the two sides were unlikely to resolve all their disputes in next week's talks, but added, "I think there's a fair chance we do get to a deal."

Jan 25 , 2019

Taiwan's defense ministry said in a statement late on Thursday the ships were moving in a northerly direction and that their voyage was in accordance with regulations.

Jan 23 , 2019

Mounting pressure on the world's second-biggest economy pushed growth last year to its lowest since 1990 even as Beijing stepped up stimulus measures and spurred banks to lend more.

Jan 23 , 2019

"We're not yet in a position where our concerns have been addressed sufficiently," one U.S. official said, speaking on condition of anonymity.

Jan 22 , 2019

David MacNaughton, in an interview with the Canadian newspaper published on Monday, said the U.S. has told Canada it will request Meng's extradition, but he did not say when the request will be made.