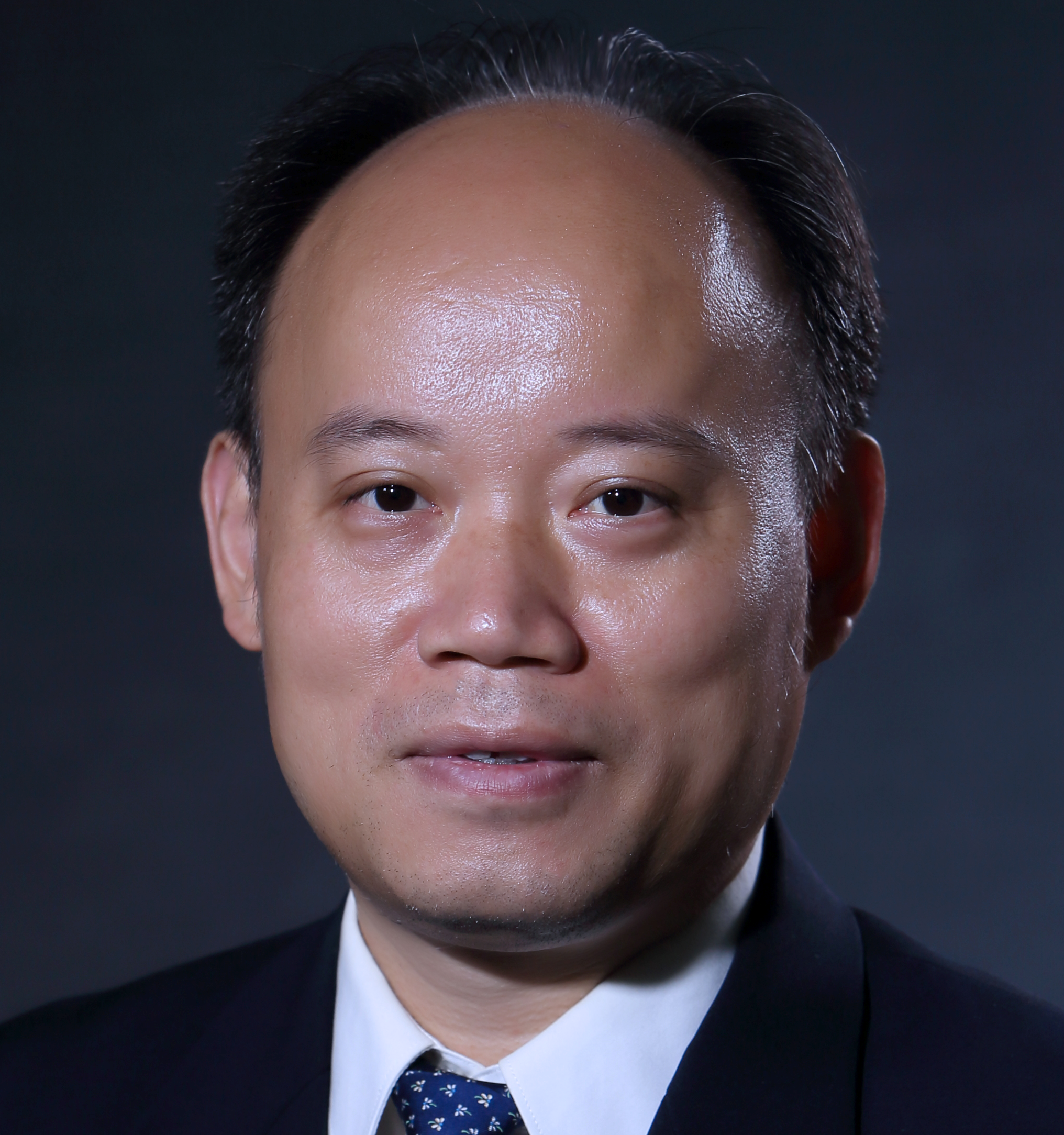 Fu Xiaoqiang
Vice President, China Institutes of Contemporary International Relations
Fu Xiaoqiang is Vice President at China Institutes of Contemporary International Relations.
Apr 25, 2022

Third high-level meeting of Afghan officials, together with the foreign ministers of neighboring countries, reflected China's strategic commitment to the greater Middle East region and charted a course that can lead to the end of chaos.

Sep 03, 2021

Everyone hopes to see the world's two major powers coordinate and support each other in guiding Afghanistan toward the future. They need to come to grips with issues that separate them and present a united front. Together, they should help Afghanistan move on from the chaos of war.

Jul 06, 2016

Washington needs new thinking must be developed to prevent home-grown extremist threats. Besides treating them as part of the international anti-terror war and further strengthening efforts against violent extremism at home, the US should demonstrate a greater sense of responsibility in eliminating their sources in the world.

Nov 25, 2015

The U.S. must shoulder the responsibility of uniting the civilized world against terrorists and extremists, leading an effort to set aside differences among allies so that they can focus on a whole-hearted effort to eliminate this global threat.

Mar 25, 2015

China's new anti-terror laws are in response to changing transnational terrorist networks and are intended to designate agencies responsible for anti-terror activities while defining the obligations of the state, society, enterprises, and individual citizens. U.S. IT companies are concerned that increased security and oversight will affect business operations, but Fu Xiaoqiang reminds that this is not unseen in U.S. law either.

Dec 04, 2014

As China assists in Afghanistan's reconstruction, some U.S. experts describe China as a "free-rider" in global conflict, despite the interests China shares with the U.S. in promoting peace and stability in the "Eurasian crossroads." Sino-Afghan cooperation is not a zero-sum game where China gains and the U.S. loses. Instead, cooperation benefits both.

Oct 10, 2014

Following Xi Jinping's first state visit to India, Fu Xiaoqiang examines the Sino-Indian relationship and discusses how China can work with India to improve bilateral relations and ensure peaceful coexistence.

Sep 25, 2014

As President Barack Obama scales up his administration's counteroffensive against terrorist groups operating in Iraq and Syria, Fu Xiaoqiang calls for China and the United States to find common interests and further anti-terror cooperation in order to decrease the potential of future threats and provide stability for a war-torn region.

May 26, 2014

Fu Xiaoqiang explains that terrorist groups in China now pose a more acute risk as their network and capacity has expanded. Rather then inadvertently encouraging separatist and extremist groups in China, and being swayed by power politics, the United States should leverage common security goals and collaborate with China in fighting global terrorism.

Mar 04, 2013

The strategic impact of China's takeover of the management of the Gwadar port should not be overly interpreted, writes Fu Xiaoqiang. The takeover is not an effort by the Chinese military to establish a military presence in a foreign land.