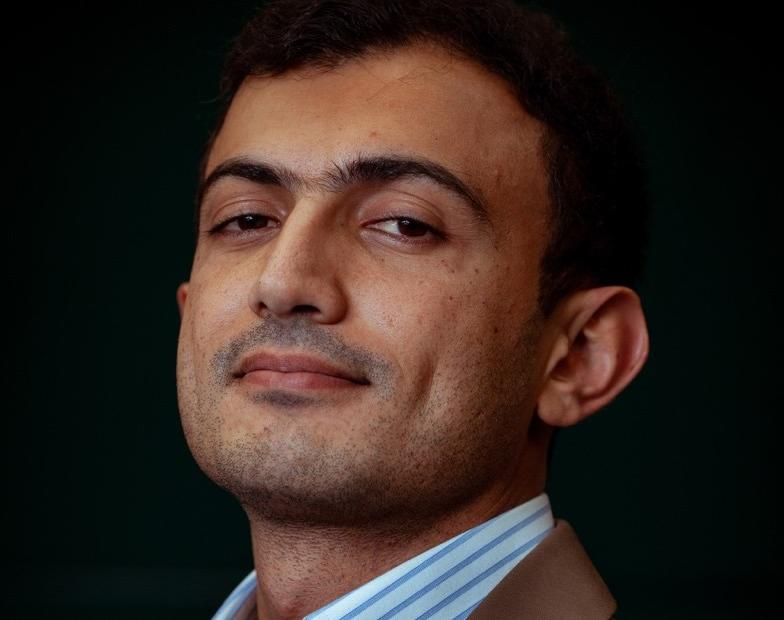 Adnan Aamir
Journalist
Adnan Aamir is a journalist and researcher based in Quetta, Pakistan.
Oct 28, 2020

Recent spats between Pakistani and Saudi leadership may cause a rise in Chinese power in the region. With interlocked interests of oil, infrastructure, and loans between these three nations, China and Saudi Arabia will likely remain on top, while Pakistan's interests are left unfulfilled.

Sep 25, 2020

India and China have a long history of border disputes, which have heated up recently. Stacked interests between China, India, and Pakistan hold the region on a seesaw, and BRI and CPEC may benefit from the conflict and pandemic.

Jun 13, 2020

China's Belt and Road Initiative is being tested by COVID-19, as several host countries have requested debt relief. How China proceeds will determine the overall success of the initiative.

Apr 16, 2020

Pakistan is struggling to contain COVID-19 due to a lack of resources and its flawed government systems. But rather than facing the blame of starting the pandemic, China will emerge as a benefactor and ally, in the minds of the Pakistani public.

Feb 25, 2020

The assassination of Iranian General Qasem Soleimani caused an already tense U.S.-Iran relationship to move further into disarray. Not spared from the chaos was China, whose diplomatic and economic agenda in South Asia is now in jeopardy.

Oct 29, 2019

Due to Pakistan's flawed policies, Iran has become the new favorite BRI country of China in the South Asian and Middle Eastern region.

Aug 23, 2019

The China-Pakistan Economic Corridor has not been as successful as Beijing and Islamabad expected it to be. Why did the plan pan out poorly, how can Pakistan recover without severing its ties with China, and where does the United States fit in?

Jul 15, 2019

Amid a global wave of criticism of the Belt and Road Initiative (BRI), a significant funding cut of the flagship BRI project in Pakistan signals a possible stumbling block for China.

May 15, 2019

Malaysia's renegotiation of the East Coast Rail Link proved that Belt and Road Initiative projects can be significantly overpriced. This marks a dangerous trend for China, if other BRI host countries follow the path of Malaysia.

Apr 10, 2019

An Indo-Pakistan conflict was prevented from turning into full blown war by China and other countries. However, the threat for future conflict between both countries lingers on.