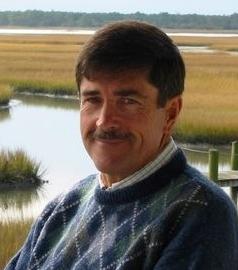 Martin King Whyte
Professor of International Studies and Sociology Emeritus, Harvard University
Martin King Whyte is John Zwaanstra Professor of International Studies and Sociology Emeritus at Harvard University and visiting Asia Scholar at the University of Melbourne. His is the author of One Country, Two Societies: Rural-Urban Inequality in Contemporary China and Myth of the Social Volcano: Perceptions of Inequality and Distributive Injustice in Contemporary China.
Aug 05, 2023

China has boasted the world's largest population for hundreds of years, but with challenges brought about by mandatory birth limits and rapid economic growth, China is now faced with a population decline that likely will endanger Xi Jinping's goal of moving China into the ranks of rich countries.

Apr 24, 2019

China's household registration system, known as the hukou system, was employed throughout imperial China and used as a caste system under Mao Zedong. Now that China is attempting to rise into the ranks of rich countries, the legacy of this system is a major obstacle.