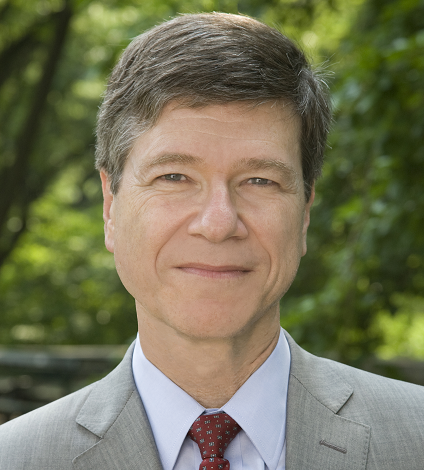 Jeffrey D. Sachs
Economist and University Professor, Columbia
Jeffrey D. Sachs, Economist and University Professor, is Director of Columbia's Center for Sustainable Development and the UN Sustainable Development Solutions Network.
Jul 16, 2019

"The most distressing part of the Trump attacks on China is how quickly American politicians and pundits have come to see China as an adversary, even an enemy."

Jul 04, 2019

The US-China trade truce is welcome news, but far from a resolution. To overcome the various uncertainties and structural challenges within the US-China relationship, we should turn this truce to a longer-term effort to restore trust, normal economic relations, and a strengthening of multilateralism.

May 30, 2019

"A trade war with China won't solve our economic problems."