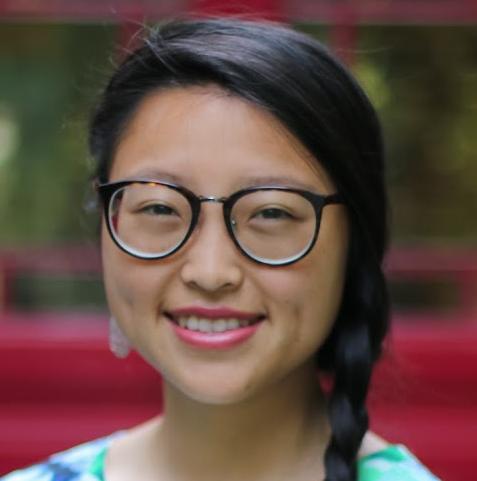 Angela Zhang
American Scholar at Yenching Academy, Peking University
Angela Zhang is an American scholar at Yenching Academy at Peking University. She has previously worked at Google, the Hoover Institution, and the U.S. Department of State. She holds a B.A. in International Relations from Stanford University.
Jun 07 , 2020

The United States' history of Chinese exclusion demonstrates that a healthy U.S.-China relationship ultimately depends on how the U.S. and its people view China. The growing anti-Chinese sentiment in the U.S. is setting the ever-important bilateral relationship on a dangerous path.

Sep 09 , 2019

US Democratic candidates have thus far remained tightlipped about their views on China. Instead, candidates should give China more weight in their 2020 campaigns and overall foreign policy plans.

Mar 20 , 2019

While gender equality is hailed as a fundamental state policy in China, enshrined in the Constitution, these laws still suffer from vague wording and weak implementation. New notices are being issued to eliminate discriminatory practices altogether.