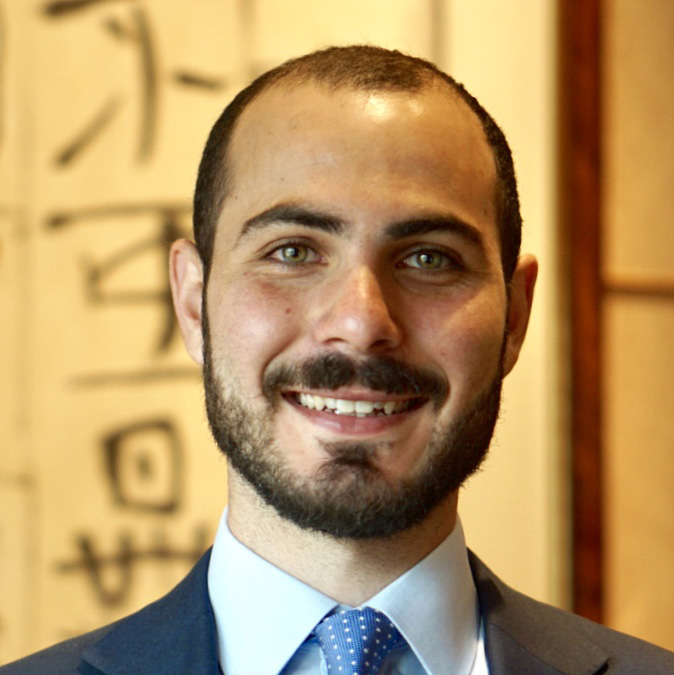 Lucas Tcheyan
Research Analyst, Carnegie–Tsinghua Center for Global Policy
Lucas Tcheyan is a research analyst at the Carnegie–Tsinghua Center for Global Policy. Prior to joining Carnegie, Lucas was an analyst at Goldman Sachs working in New York City. He tweets at @Uptodatenow.
Feb 25, 2020

In early February 2020, U.S. President Donald Trump took to Twitter to hail his excellent call with Chinese President Xi Jinping about the coronavirus outbreak. Trump called Xi a "strong, sharp and powerfully focused" leader who was successfully eradicating the coronavirus. That same day, Secretary of State Mike Pompeo announced that Washington would spend up to $100 million to help Beijing curtail the virus, in addition to the nearly eighteen tons in medical supplies it had already sent to China.

Mar 04, 2019

A comparison of the U.S.'s strategic positioning before the Singapore summit and today.