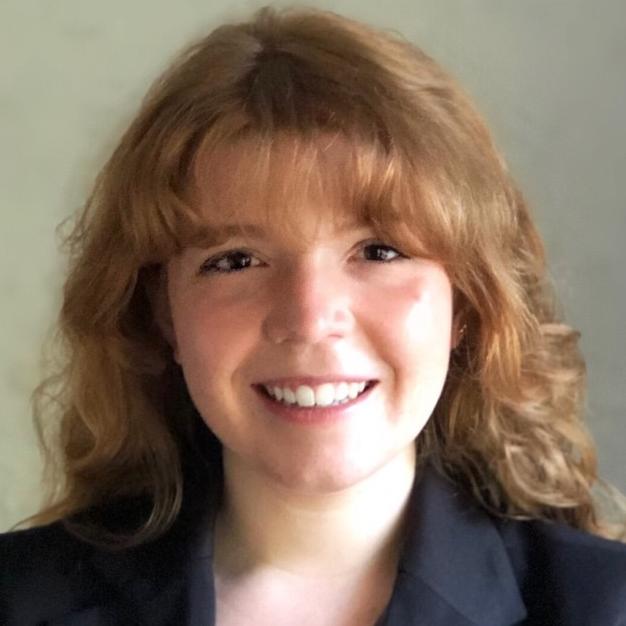 Bryanna Criswell
Environmental Scientist
Bryanna Criswell is an environmental scientist with a focus on limnology and international environmental policy. She currently lives in Bloomington, IN where she researches the impacts of invasive aquatic macrophytes on freshwater ecosystems.
Oct 29, 2019

Scientists from the University of Science and Technology of China have discovered an alga-eating virus, bringing hope to the fight against toxic algae blooms.

Jul 05, 2019

The US-China trade war is having a devastating effect on the global solar industry, and the cost of solar installations in the US has significantly increased.