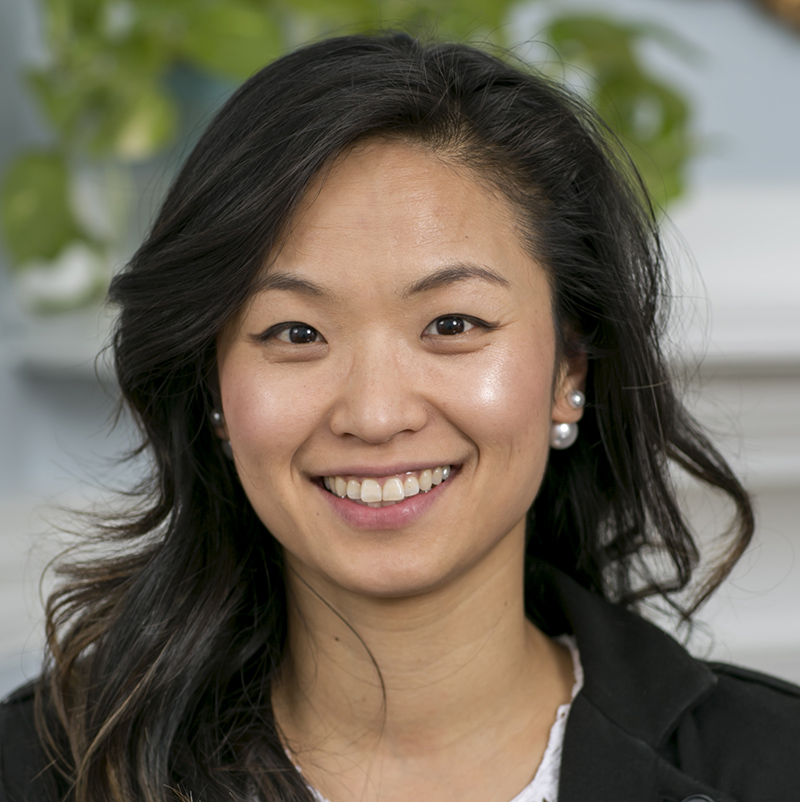 Seung-Youn Oh
Associate Professor, Department of Political Science, Bryn Mawr College
Seung-Youn Oh is an associate professor in the Department of Political Science at Bryn Mawr College, specializing in international relations and comparative politics in East Asia. She also served as faculty director of the China and Korea section of the Global Immersion Program at Wharton Business School at the University of Pennsylvania. Prior to arriving at Bryn Mawr, she served as a post-doctoral fellow at the Center for the Study of Contemporary China at the University of Pennsylvania. Seung-Youn holds an M.A. and a Ph.D. in Political Science from the University of California at Berkeley and a B.A. in Political Science from Yonsei University in Korea.
Jul 26, 2023

The Barbie film is making unexpected headlines as the cause for a geopolitical controversy stemming from a map of disputed waters in Asia. The responses of each protesting nation speak to their current outlook on relations with China.

Aug 02, 2019

The remaining gaps in the U.S.-China trade negotiations are harder to resolve because they reflect differing views on what is the ultimate game plan of the trade war.