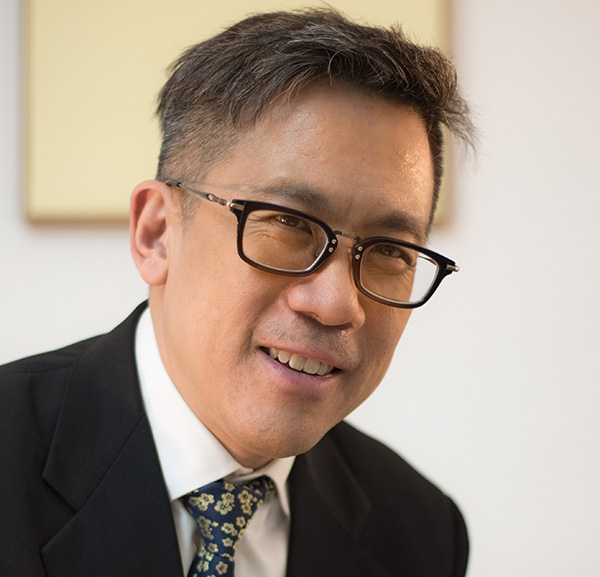 Andy Mok
Senior Research Fellow, Center for China and Globalization
Andy Mok is Senior Research Fellow at the Center for China and Globalization.
Dec 04, 2020

President Xi's speech at the G20 calls to mind the childhood fable of the Three Little Pigs, in which houses of straw and sticks could not stand against a threat. The analogy is apt, as China's response to COVID-19 has been robust. And it's clearly worth emulating.

Sep 03, 2019

The latest round of tariffs against China may be the blow that eventually knocks down an already wobbly American economy.