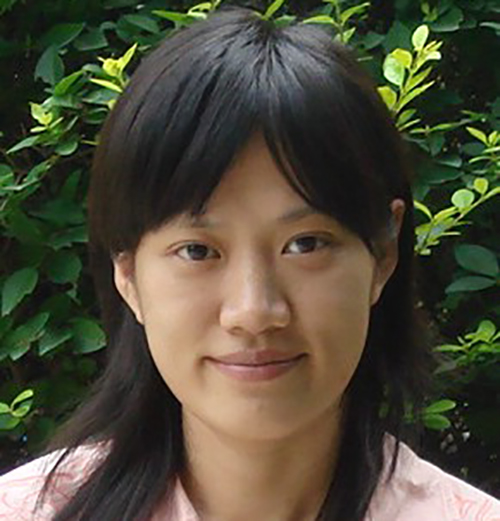 Wang Jin
Associate Research Professor, Institute of American Studies, CICIR
Wang Jin is an associate research professor in the Institute of American Studies at the China Institutes of Contemporary International Relations. Her research focuses on U.S. foreign policy and national strategy, especially U.S. policy toward the Middle East and sanctions issues.
Jan 09, 2020

The killing is a game-changer that will divert America's attention from other priorities and force Trump to send more troops and weapons to the Middle East rather than withdrawing.

Nov 28, 2019

A "China Plan" would help, starting with consideration of the interests of the Syrians themselves, who have suffered mightily in the seemingly endless conflict. A solution imposed by outsiders won't work.