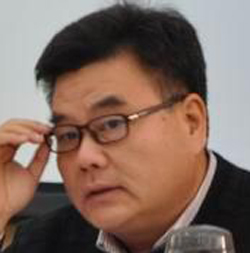 Cui Hongjian
Director of the Department of European Studies, China Institute of International Studies
Cui Hongjian is a senior research fellow and director of the Department for European Studies, China Institute of International Studies (CIIS).
Jun 16, 2022

As a geopolitical confrontation with global implications in the European region, the Russia-Ukraine conflict has an important and complex impact on China-EU relations.

Jun 17, 2020

The COVID-19 pandemic has ushered in an era of seismic change that has strained relations. But if handled properly, it's an opportunity to establish even stronger ties going forward.