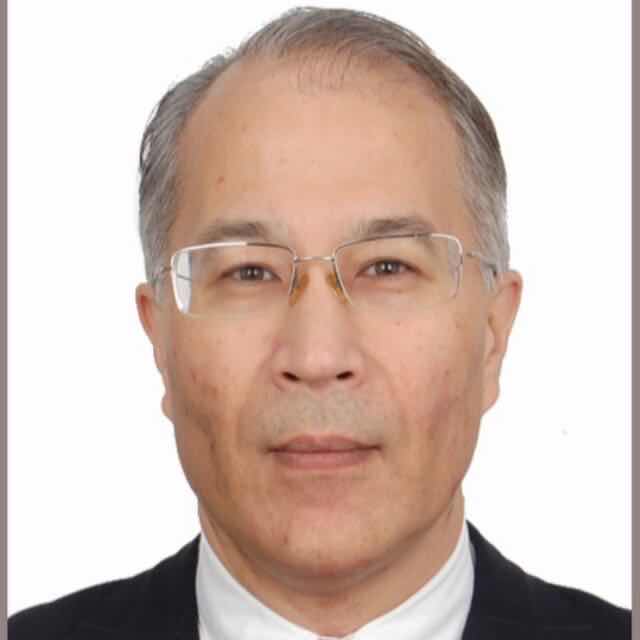 Einar Tangen
Host of the OnAsia Vcast
Einar Tangen is Host of the OnAsia Vcast.
Nov 20, 2020

Given the many holes in the bungled extradition case of Meng Wanzhou in Canada, including conflicting testimony and political entanglements, the matter should be dismissed. This case should never have been brought.

Oct 15, 2020

How the US lost its moral, legal and ethical center after winning the Cold War, and how the new norms of immoral, illegal and unethical actions are affecting the world.