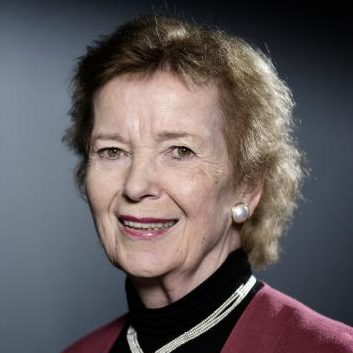 Mary Robinson
Chair of The Elders, Former President of Ireland
Mary Robinson is Chair of The Elders and Former President of Ireland.
Feb 22, 2022

There are and will continue to be differences between China and the United States. This is typical of humans, as any family knows. But the world needs China and the United States to be working together, marshaling and complementing their respective strengths.

Dec 16, 2020

Millions of people around the world are facing significant adversity. Governments must provide adequate financial and social protection, so that the poor and marginalized do not feel they must choose between protecting their health and providing for their families. And they must address the deeper social inequalities that the pandemic has exacerbated.