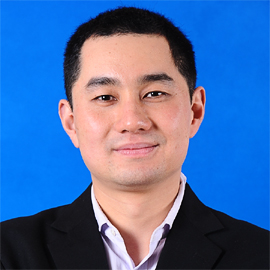 Cao Jiahan
Researcher, Shanghai Institutes for International Studies
Cao Jiahan is a researcher at Shanghai Institutes for International Studies.
Apr 21, 2021

Four years ago, Donald Trump rashly withdrew the United States from the Paris Agreement. Under President Joe Biden it has returned, but it needs to do more. Kerry's visit with his Chinese counterpart was a good start.

Mar 10, 2021

Infamous for his ignorance of climate science, Donald Trump began to dismantle Barack Obama's climate legacy soon after he took office in 2017. The newly elected president, Joe Biden, wants to restore the teamwork, but it's a politically tricky proposition.