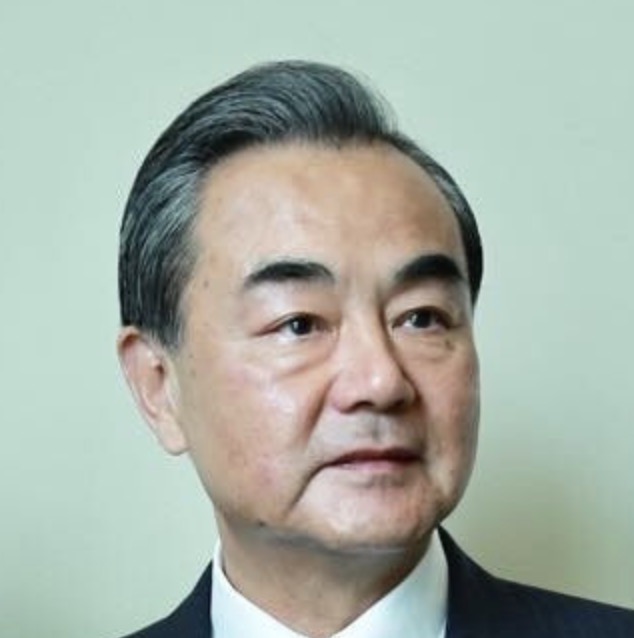 Wang Yi
Foreign Minister of the People's Republic of China
Wang Yi has been Foreign Minister of the People's Republic of China since 2013. He is also a State Councillor of China's cabinet.
Sep 24, 2022

In dealing with China, zero-sum mindset and "political correctness" is misleading and dangerous.

Jul 09, 2020

China's US policy remains unchanged. We are still willing to grow China-US relations with goodwill and sincerity.

Feb 15, 2020

"Why can't a Chinese company succeed based on its own efforts? Why can't America accept that other countries' companies can also display their talent in the economy, in technology?"

Dec 14, 2019

Both countries stand to gain from cooperation and lose from confrontation. The lesson still holds true today and will remain so in the future.

Nov 24, 2019

"The United States is broadly engaged in unilateralism and protectionism, and is damaging multilateralism and the multilateral trading system. It has already become the world's biggest destabilizing factor."

Sep 27, 2019

"We hope both sides can take more enthusiastic measures, reduce pessimistic language and actions. If everyone does this, talks will not only resume, but will proceed and yield results."

Dec 18, 2017

China's foreign policy has two overarching goals, namely, the fostering of a new form of international relations and the building of a community with a shared future for mankind.

Dec 06, 2016

Wang Yi pointed out that in 2016 China's diplomacy was more proactive, more enterprising, more confident, and more mature.

Sep 24, 2013

China's Foreign Minister Wang Yi made a speech at the Brookings Institution on 20 September 2013, sharing his thoughts on the way toward a new model of major-country relations between China and the United States.