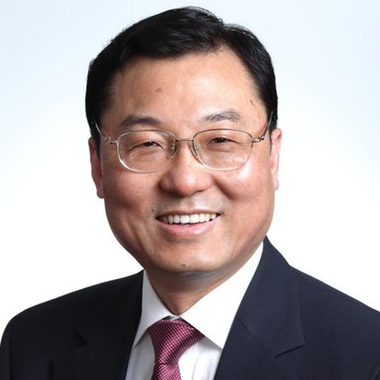 Xie Feng
Chinese Ambassador to the United States
Xie Feng has been serving as the 12th and current Chinese Ambassador to the United States since May 2023. He was born in Jiangdu of Yangzhou city, Jiangsu province in 1964. He served as the Chinese Ambassador to Indonesia from 2014 to 2017. In 2017, he was appointed as the Commissioner of the Foreign Ministry in Hong Kong, a post he served until 2021. In 2021, he became a Vice Minister of Foreign Affairs.
Nov 10, 2023

It is a great pleasure to revisit Hong Kong virtually and join friends, old and new, online at the Hong Kong Forum on U.S.-China Relations to discuss the bilateral relationship and explore the path forward.

Jun 12, 2023

Some of you have recently joined us in celebrating the 100th birthday of Dr. Henry Kissinger. The centenarian has reminded us of how important peaceful coexistence between China and the United States is to humanity's future. The history of the China-U.S. relationship has told us that both countries stand to gain from cooperation and lose from confrontation.

Nov 05, 2013

As China and the United States still have several high-level meetings scheduled before the end of the year, Xie Feng explains why many analysts are hoping for more positive relations between the two countries.