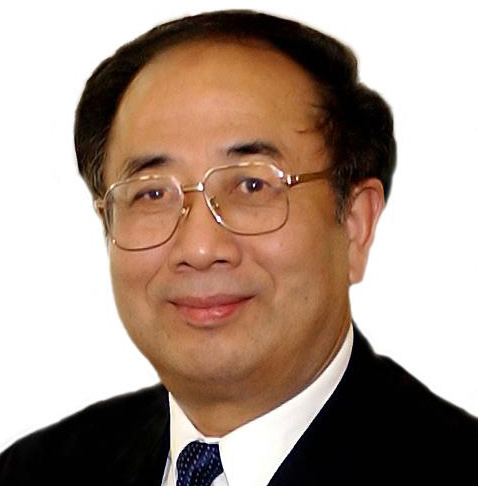 Zhao Qizheng
Dean of the School of Journalism, Renmin University
Mr. Zhao Qizheng is currently Dean of the School of Journalism of Renmin University of China and Binhai Development Institute of Nankai University. His past positions include Vice Mayor of Shanghai, Minister of the State Council Information Office of China, and Chairman of the Foreign Affairs Committee of the 11th Chinese People's Political Consultative Conference.
Jul 14, 2020

A desire for all-around containment of China by the United States — pushed by hawkish political elements — is a major error that only boxes the two countries into the so-called Thucydides trap. Conflict will have no winners.

Apr 10, 2015

Given the sheer size of China, its development has the ability to impact the world. With its rapid growth, China is often put under the international spotlight. However, China is very different from many countries in terms of its cultural traditions, social system, development path, and value systems.