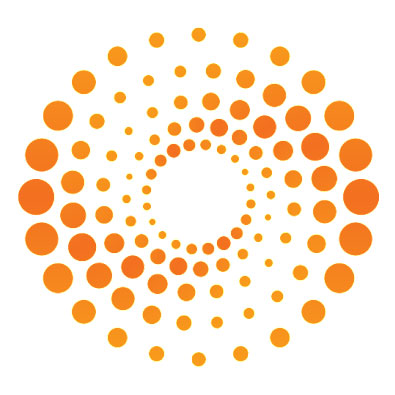 Nov 30 , 2018

China's state-run Global Times said the report's threat assessment was unfounded.

Nov 30 , 2018

"We hope the U.S. can show sincerity and meet China half way, to promote a proposal that both countries can accept," he added.

Nov 29 , 2018

Lighthizer said in a statement criticizing China's "egregious" tariffs on U.S. autos that he was taking such action at the direction of President Donald Trump.

Nov 29 , 2018

It is part of a wider push by Beijing into Latin America that has alarmed the United States, which views the region as its backyard and is suspicious of China's motives.

Nov 29 , 2018

Vietnam and Thailand are emerging as preferred destinations, but they still face capacity constraints ranging from red-tape to skilled labor and limited infrastructure.

Nov 22 , 2018

The Asia Maritime Transparency Initiative of Washington's Center for Strategic and International Studies said the images showed a "modest new structure" on Bombay Reef, topped by a radome and solar panels.

Nov 21 , 2018

The findings were issued in an update of the U.S. Trade Representative's "Section 301" investigation into China's intellectual property and technology transfer policies, which sparked U.S. tariffs on $50 billion worth of Chinese goods that later ballooned to $250 billion.

Nov 19 , 2018

But only a fraction of China's pledged support has materialized, exposing Duturte to criticisms he has been complicit in allowing China to pose threats to Philippines' sovereignty, and been left high and dry by Beijing.

Nov 19 , 2018

"You know the two big giants in the room," Papua New Guinea (PNG) Prime Minister Peter O'Neill said at a closing news conference, when asked which of the 21 members of the Asia-Pacific Economic Cooperation (APEC) group could not agree.

Nov 19 , 2018

"We have seen no signs of China looking to delay or put on hold its commitments to open up the financial sector despite the challenges on other fronts. If anything, they are looking to advance the process," said a top executive at a large foreign insurance company with a China presence.