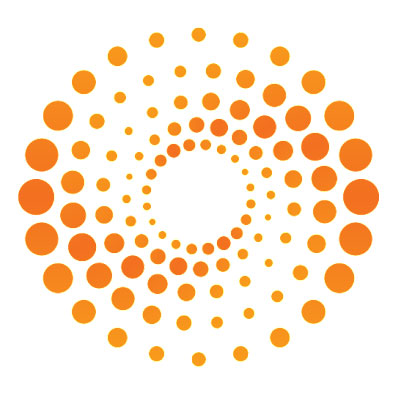 Aug 26 , 2016

China and the United States are still in frequent discussion about a bilateral trade pact, despite a challenging global trade environment, a Chinese commerce official said on Thursday.

Aug 24 , 2016

Philippine President Rodrigo Duterte said on Tuesday he expects talks with China on their South China Sea dispute within a year and he would not raise an international ruling rejecting China's claims there when he attends a regional summit next month.

Aug 17 , 2016

A decision by the United States and South Korea to deploy an advanced anti-missile defence system is aimed at defending against North Korea's missile threat and does not threaten China, a senior U.S. officer said in Beijing on Tuesday.

Aug 17 , 2016

China and a grouping of Southeast Asian nations aim to finish by the middle of next year a framework for a code of conduct to ease tension in the disputed South China Sea, state media said on Wednesday.

Aug 01 , 2016

Activity in China's manufacturing sector eased unexpectedly in July as orders cooled and flooding disrupted business, an official survey showed, adding to fears the economy will slow in coming months unless the government steps up a huge spending spree.

Jul 28 , 2016

China's Defense Ministry confirmed on Thursday that it was pressing ahead with anti-missile system tests after pictures appeared on state television, amid anger at South Korea's decision to deploy an advanced U.S. anti-missile system.

Jul 28 , 2016

China and Russia will hold "routine" naval exercises in the South China Sea in September, China's Defence Ministry said on Thursday, adding that the drills were aimed at strengthening their cooperation and were not aimed at any other country.

Jul 26 , 2016

U.S. Secretary of State John Kerry said on Tuesday he supported the resumption of bilateral talks between China and the Philippines over the South China Sea, following a ruling against Beijing over the dispute earlier this month.

Jul 25 , 2016

The world's biggest economies will work to support global growth and better share the benefits of trade, policymakers said on Sunday after a meeting dominated by the impact of Britain's exit from Europe and fears of rising protectionism.

Jul 25 , 2016

Chinese Foreign Minister Wang Yi has criticized South Korea's move to deploy an advanced U.S. anti-missile defense system to counter threats from North Korea, saying it harmed the foundation of their mutual trust, news reports said on Monday.