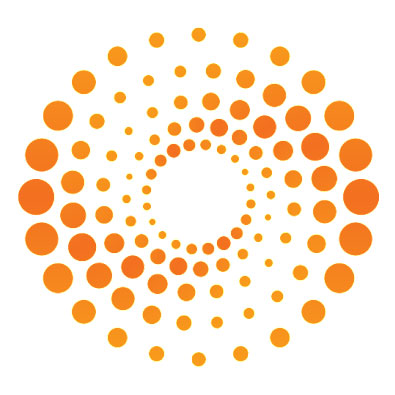 Dec 23 , 2015

The Chinese government is in advanced talks with the United States on repatriating five of China's most wanted corruption suspects and will hand over whatever evidence is needed by its U.S. counterparts, the state-run China Daily said on Wednesday.

Dec 21 , 2015

China will invite members of the Syrian government and opposition to visit as Beijing looks for ways to help with the peace process, China's Foreign Ministry said on Monday. The U.N. Security Council on Friday unanimously approved a resolution endorsing an international road map for a Syrian peace process, a rare show of unity among major powers on a conflict that has claimed more than a quarter of a million lives. Chinese Foreign Ministry spokesman Hong Lei, citing Foreign Minister Wang Yi's comments at the United Nations over the weekend, said China would "soon" invite the Syrian government and opposition figures to China. This is part of China's efforts to play a constructive role in promoting a political resolution to the crisis, Hong added.

Dec 18 , 2015

China's top leaders have started an annual meeting to map out economic and reform plans for 2016, state media reported on Friday.

Dec 15 , 2015

The Obama administration is expected as soon as this week to authorize the sale of two guided missile frigates to Taiwan, U.S. congressional sources said on Monday, in spite of China's opposition to the deal.

Dec 11 , 2015

China's President Xi Jinping told U.S. President Barack Obama on Friday that their countries should step up efforts to reach a climate change deal, state media said, as leaders try to bridge gaps between rich and developing countries at talks in Paris.

Dec 09 , 2015

China's military is paying "close attention" to an agreement between the United States and Singapore to deploy the U.S. P8 Poseidon spy plane to the city state and hopes the move does not harm regional stability, the defense ministry said.

Nov 20 , 2015

China's top admiral said his forces have shown "enormous restraint" in the face of U.S. provocations in the South China Sea, while warning they stand ready to respond to repeated breaches of Chinese sovereignty.

Nov 16 , 2015

The struggle against Islamist militants in China's violence-prone far western region of Xinjiang should become an "important part" of the world's war on terror, China's foreign minister said, following the attacks in Paris. Hundreds of people have died in unrest in Xinjiang, home to the mostly Muslim Uighur people, and other parts of China over the past three years. Beijing has blamed the violence on Islamist militants, led by the East Turkestan Islamic Movement (ETIM), a group it says has ties to al Qaeda. More recently China has reported that some Uighurs have travelled to Syria and Iraq to fight with Islamic State and other groups.

Nov 13 , 2015

Two U.S. B52 strategic bombers flew near artificial Chinese-built islands in the South China Sea this week and were contacted by Chinese ground controllers but continued their mission undeterred, the Pentagon said on Thursday.

Oct 30 , 2015

China's naval commander told his U.S. counterpart that a minor incident could spark war in the South China Sea if the United States did not stop its "provocative acts" in the disputed waterway, the Chinese navy said on Friday.