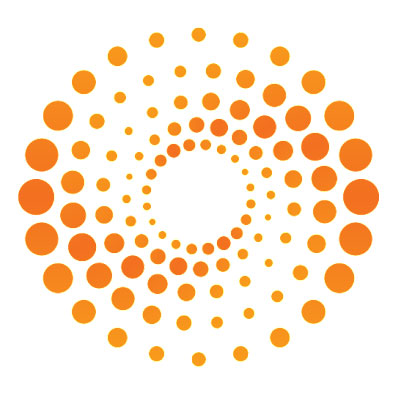 Oct 27 , 2016

Profit growth in China's industrial firms slowed in September from the previous month's rapid pace as several sectors showed weak activity, suggesting the world's second-biggest economy remains underpowered despite emerging signs of stability.

Oct 26 , 2016

China and the United States are in "advanced negotiations" on returning to China five of its most wanted corruption suspects who have fled to the United States, a state-run newspaper said on Wednesday.

Oct 25 , 2016

The U.S. Navy destroyer that sailed near Chinese-claimed islands in South China Sea last week was under orders from the Third Fleet headquarters in San Diego, a first aimed at bolstering U.S. maritime power in the region, two sources said.

Oct 24 , 2016

The most senior U.S. diplomat for Asia has arrived in the Philippines and will meet the country's foreign minister on Monday amid confusion over the status of ties between the two long-time allies, said the U.S. embassy in Manila.

Oct 21 , 2016

Representatives from the Vatican and China are expected to meet before the end of the month in Rome in an effort to finalize a deal on the ordination of bishops on the mainland, a move aimed at ending a longstanding dispute, according to Catholic Church sources familiar with the negotiations.

Oct 21 , 2016

The Obama administration has few good options and limited leverage as it struggles to craft a response to Philippine President Rodrigo Duterte's increasingly hostile rhetoric towards the United States and his warm embrace of China.

Oct 20 , 2016

Chinese President Xi Jinping said on Thursday that he hoped Philippine President Rodrigo Duterte's "milestone" visit to China could help "fully improve" ties between the two countries, which have suffered over disputes in the South China Sea.

Oct 20 , 2016

North Korea fired a missile that failed immediately after launch early on Thursday, the U.S. and South Korean militaries said, hours after the two countries agr

Oct 17 , 2016

China's economic growth is expected to cool to 6.6 percent this year and slow further to 6.5 percent in 2017, even as the government keeps up policy support to help ward off a sharper slowdown, a Reuters poll showed.

Oct 17 , 2016

Japan may accelerate around $1 billion of planned spending to upgrade its ballistic missile defenses in the wake of rocket tests suggesting North Korea is close to fielding a more potent medium-range missile, three government sources told Reuters.