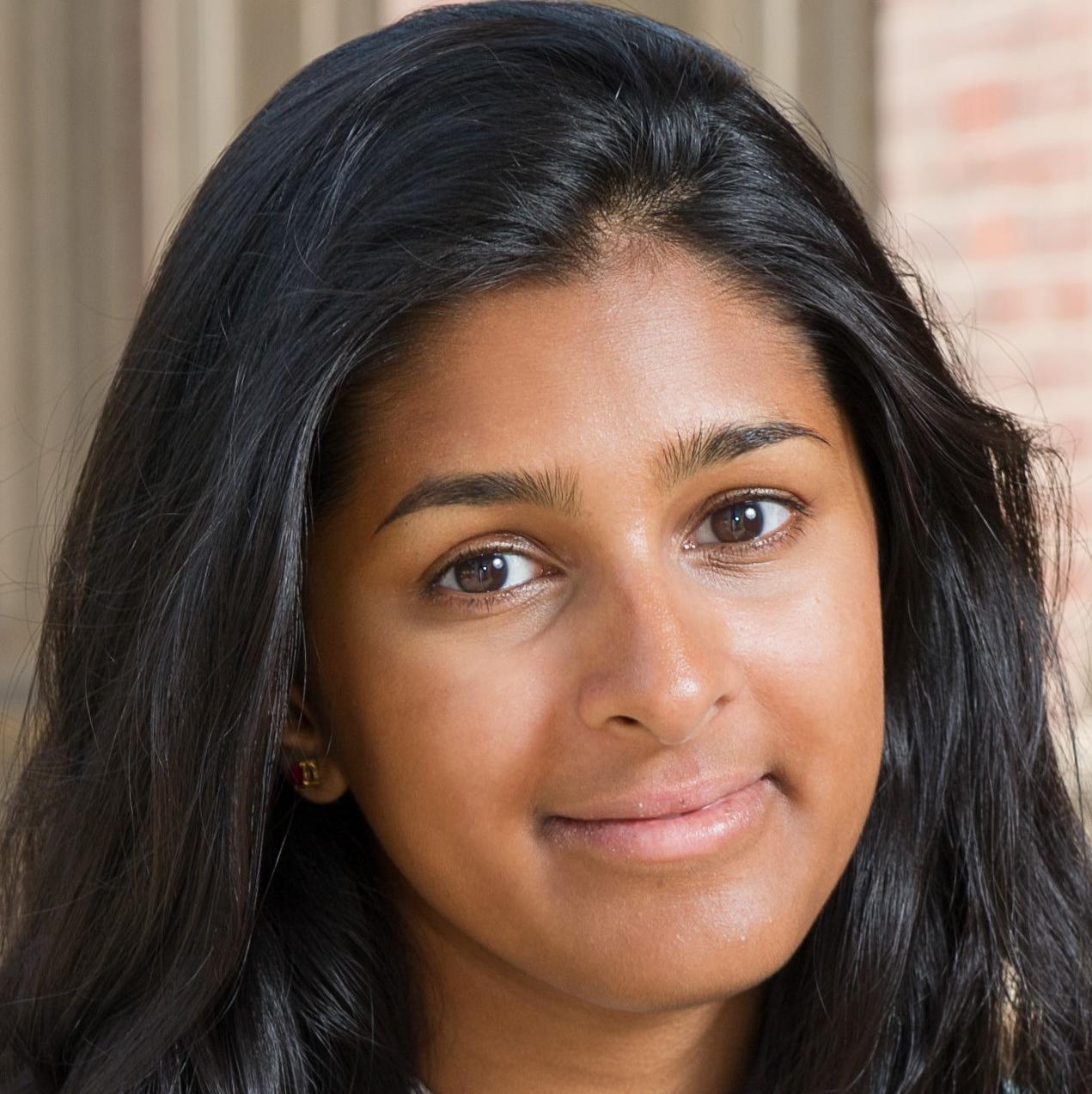 Shazeda Ahmed
Ph.D. student, University of California
Shazeda Ahmed is a Ph.D. student at the University of California, Berkeley who researches China's social credit system, information technology policy, and role in setting norms of global Internet governance. She has worked as a researcher for the Citizen Lab, Mercator Institute for China Studies, Council on Foreign Relations, Asia Society, and for the Ranking Digital Rights corporate transparency review by New America.
Mar 28, 2018

Chinese tech firms are increasingly committing to market expansion across Southeast Asia. The development of the Digital Silk Road, especially in the ASEAN region, may provide clues about an emerging Chinese model of economic and political influence over information technology markets.

Dec 20, 2017

This buzz surrounding this year's World Internet Conference (WIC) has been about the first-time attendance of Apple's and Google's CEOs, distracting critics from an equally interesting issue: what do countries that send both tech industry and government representatives gain in the long term from participating in these meetings?