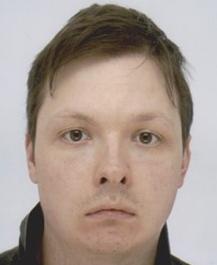 Tom Harper
Doctoral researcher, University of Surrey
Tom Harper is a doctoral researcher in politics and international relations from the University of Surrey. He specializes in Chinese foreign policy in the developing world and speaks Mandarin and Japanese.
Mar 27, 2020

China is keen to play a bigger role in Britain's post-Brexit future, particularly in infrastructure and investment projects. However, China's deeper involvement may face political and infrastructural challenges and a steep learning curve for Chinese businesses.

Feb 25, 2020

Iraq is an example of how recent instability in American-Middle Eastern relations has opened the door for China to expand its influence in the region via investment projects and an exploitation of local politics.

Nov 08, 2019

China's soft power offensive in Africa has enabled it to make gains that have largely eluded it in the developed world, but it cannot be considered soft power in the traditional sense.

Sep 06, 2019

The Amazon is burning, but the U.S. and China may be able to leverage their relationship with Brazil to coerce it into action - should they feel that it is in their best interest to do so.

Feb 28, 2019

China's flexibility and observance of mutually beneficial policies has enabled it to gain a significant foothold in South America, particularly in Brazil and Venezuela.