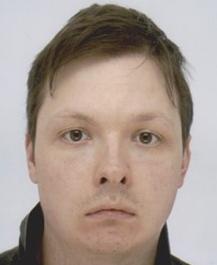 Tom Harper
Doctoral researcher, University of Surrey
Tom Harper is a doctoral researcher in politics and international relations from the University of Surrey. He specializes in Chinese foreign policy in the developing world and speaks Mandarin and Japanese.
Sep 06 , 2019

The Amazon is burning, but the U.S. and China may be able to leverage their relationship with Brazil to coerce it into action - should they feel that it is in their best interest to do so.

Feb 28 , 2019

China's flexibility and observance of mutually beneficial policies has enabled it to gain a significant foothold in South America, particularly in Brazil and Venezuela.