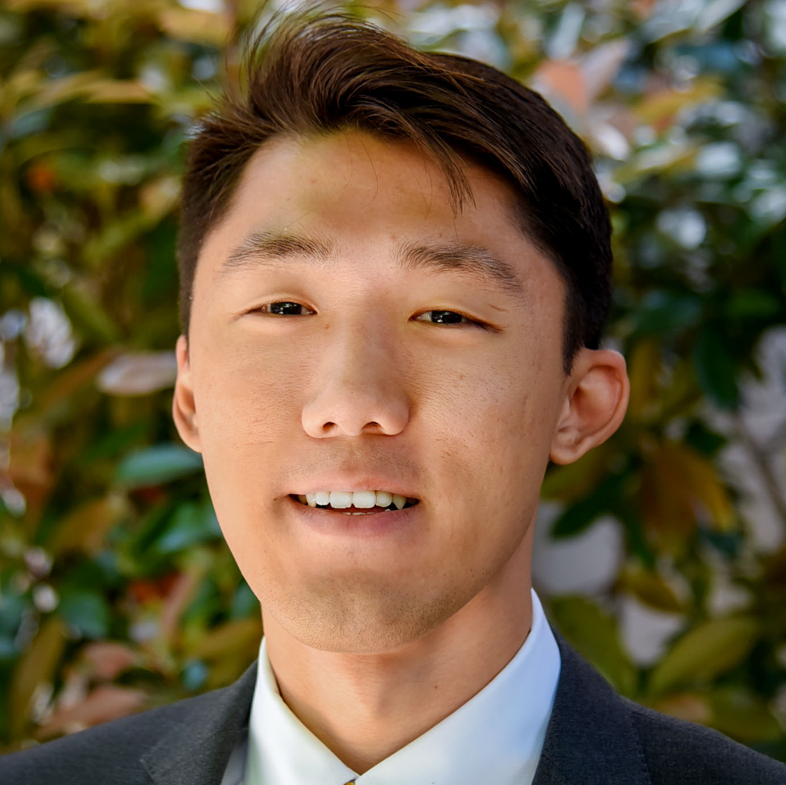 Justin Feng
Masters Student, Johns Hopkins School of Advanced International Studies
Justin Feng is a masters student at Johns Hopkins School of Advanced International Studies (SAIS). He previously interned at Albright Stonebridge Group and the Center for Strategic and International Studies (CSIS).
Apr 19, 2023

Chinese chipmakers have remained surprisingly resilient despite U.S. semiconductor export controls. By redirecting focus towards legacy chip production, stockpiling restricted foreign chips, government support, and open-source RISC-V chip design architecture, China's semiconductor industry may survive Washington's export control campaign.

Oct 14, 2022

Export controls are central in economic competition between the U.S. and China. A new U.S.-led multilateral export control regime could further entrench efforts to exclude China from accessing Western technology.