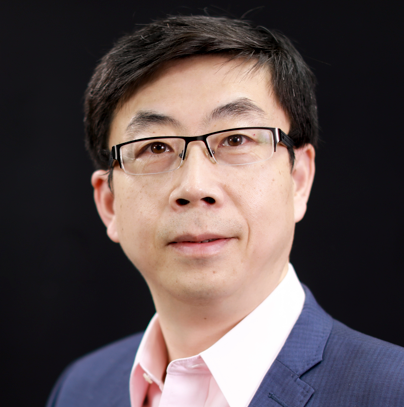 Zhai Kun
Professor at School of International Studies; Deputy Director of Institute of Area Studies, Peking University
Zhai Kun is a professor at the School of International Studies and deputy director of the Institute of Area Studies at Peking University.
May 20, 2015

Since the end of last year, the chess game over the South China Sea has grown bigger, with more outside players, bringing the situation to a new stage on the eve of the Strategic and Economic Dialogue.

Mar 24, 2015

Economic and security structures in the Asia-Pacific region have shown a trend of changes towards the "dual-track structure" between U.S.-led allies and Chinese-led allies. It is imperative for China and the U.S. to optimize strengthen their complementary features, rather than maintain a bipolar and competitive nature, so as to ensure development and security in the Asia-Pacific region. Zhai Kun provides four suggestions to achieve this.

Jan 16, 2015

In 2015, ASEAN will continue to pursue its priority objective of creating an ASEAN community. As China sees it, the creation of a China-ASEAN community with a shared destiny now stands at a new historical starting point. China will advance and be proactive in its diplomacy. What will ASEAN choose?

Nov 12, 2014

China's "One Belt, One Road" strategy is Xi's new scheme to effectively interconnect the trade routes between China and the rest of the world. The United States need not consider it a hegemonic challenge, but rather work to collaborate in the region's common development.

Sep 01, 2014

On the chessboard of the South China Sea, spectators have turned into players and the game is expanding, writes Zhai Kun.

Aug 11, 2014

Regional tensions in Asia have precipitously increased as disputes in the South China Sea continue to grow. While Zhai Kun notes that the current escalation is controllable, future conflicts cannot be ruled out.

Jul 11, 2014

Through an historical review of China's various concepts of security, Zhai Kun formulates what should be the next version of China's concept of security and delineates three key aspects of the new concept.

Mar 25, 2014

In order to fully understand the future direction of China's foreign policy, Zhai Kun analyzes six new concepts put forth by President Xi Jinping and Premier Li Keqiang, commonly known as the "Xi Jinping Doctrine."

Feb 19, 2014

Following the first year of the new Chinese leadership's time in power, Zhai Kun examines why tensions in the Asia-Pacific continue to increase and what can be done to promote regional stability and development without endangering the current US-China relationship.

Jan 21, 2014

Xi-Li diplomacy worked well in 2013, writes Zhai Kun. A successful 2014 will rely more on the coordination of its twin engines of development and security promotion.