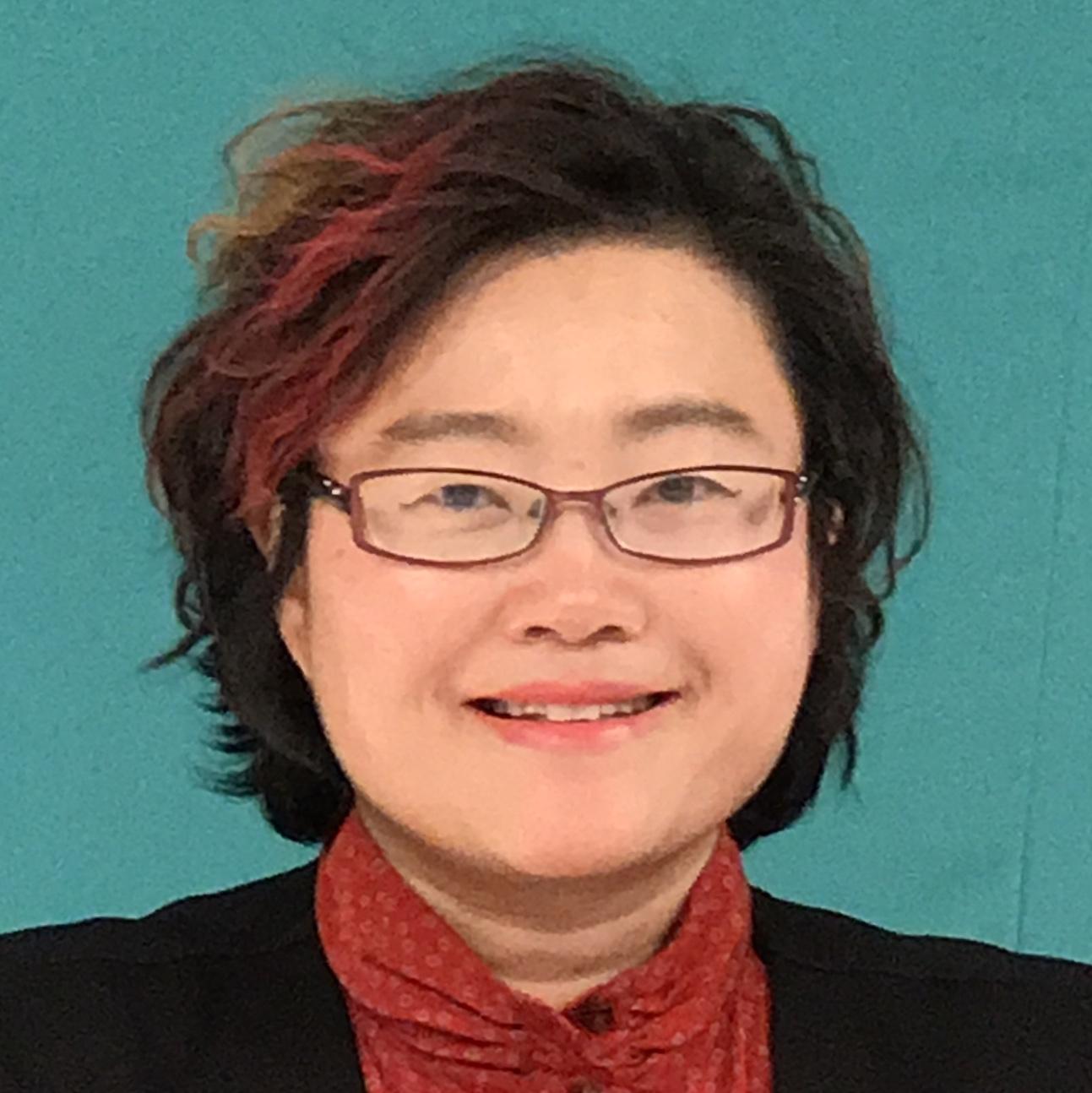 He Wenping
Senior Fellow, Charhar Institute
He Wenping is a Senior Research Fellow at the Charhar Institute and Research Fellow at the West Asia and Africa Studies Institute of the China Academy of Social Sciences.
Oct 09 , 2020

Both the UAE and Saudi Arabia, with relatively young leaders, have the will to promote trade and military cooperation with Israel. But putting their national interests ahead of the broader interests of the Arab world may not play well in the long run.

Aug 26 , 2020

The agreement of the United Arab Emirates and Israel to establish diplomatic ties could dramatically change the landscape of the entire Gulf region. Israel is applauding, and no wonder: The deal cost it nothing. But Palestine and Iran are aggrieved.

Jul 21 , 2020

Attacks on nuclear-related sites in Iran set back the country's ability to refine uranium by at least one or two years. Retaliation against Israel can be expected, maybe even war. But in an election year, the U.S. will probably keep its distance.

Jul 02 , 2020

Summit carried a powerful message of solidarity against COVID-19 — reinforced by President Xi Jinping. It's the right moment for Chinese and African leaders to create a new foundation for future cooperation.

Apr 29 , 2020

A lawsuit filed in U.S. federal court by the state of Missouri is just another political diversion designed to divert attention from Trump's incompetent response to the coronavirus threat.

Apr 21 , 2020

The coronavirus poses a stark threat to humanity, and it's only natural for people to worry. And that can lead to unfortunate misunderstandings, as in the recent accusation of racism against Nigerians.

Mar 11 , 2020

Iran fears accepting any American offer of help with the coronavirus epidemic because it believes its archenemy would not be sincere, but rather use any aid as leverage to undermine the regime. That fear is not unfounded.

Feb 19 , 2020

Support for the Palestinians — or lack of it — from Arab states in the Middle East will determine whether, and how much, the latest one-sided Trump policy can be implemented.

Oct 02 , 2019

Britain, France and Germany have shifted their position, but with the suggestion of permanent denuclearization in exchange for permanent removal of sanctions, Iranian Foreign Minister Javad Zarif may have kicked the ball back to the United States.

Sep 24 , 2019

Saudi Arabia faces the prospect of becoming engulfed in in a war with Iran before it has fully extracted itself from the conflict in Yemen. Adjustments may follow, both diplomatic and domestic.