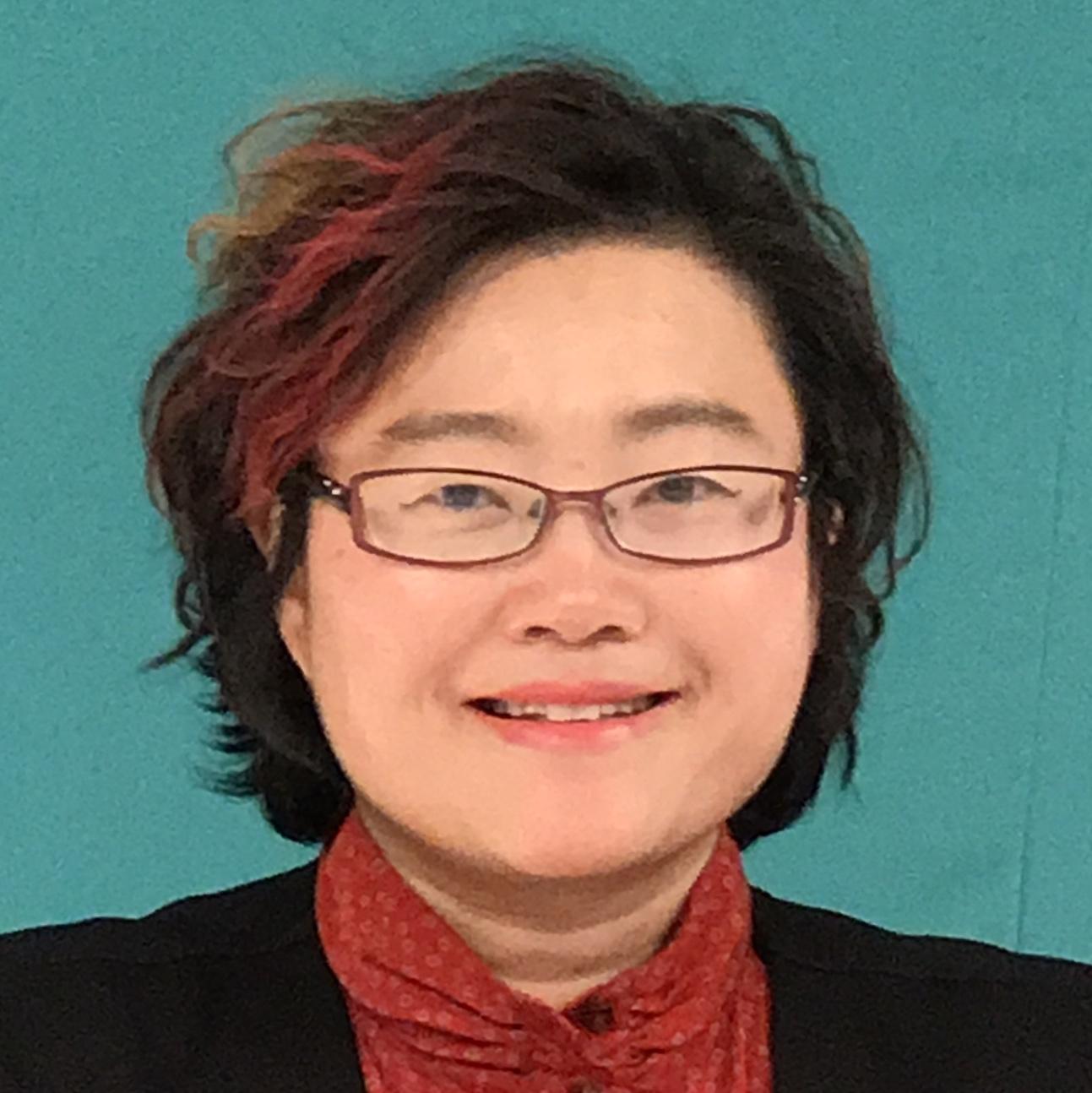 He Wenping
Senior Fellow, Charhar Institute
He Wenping is a Senior Research Fellow at the Charhar Institute and Research Fellow at the West Asia and Africa Studies Institute of the China Academy of Social Sciences.
May 17 , 2018

The US withdrawal will distance it from its European allies and cause instability in the Middle East.

Apr 17 , 2018

Just like the Iraqi war 15 years ago, the US-led air strikes on Syria is a typical unilateral military action without UN approval.

Jan 25 , 2018

Irresponsible unilateral scrapping of the agreement will turn years of international cooperation into dust and ashes.

Dec 27 , 2017

China-Zimbabwe cooperation has smoothly endured the political changes and embarked on a new journey.

Sep 08 , 2017

Although some have derided Trump's Afghan strategy as being "old wine in a new bottle," his policy actually contains quite a few new elements that are conducive to peace and stability in Afghanistan and the region.

Jul 04 , 2017

Only Washington can effectively narrow down the huge gap between the two sides and help them find an appropriate compromise that saves face for both rather than shifting all the responsibility onto others.

Jun 05 , 2017

With a lucrative arms contract and a strategic shift toward Saudi Arabia Israel, the US consolidated long-standing alliances at the likely expense of warming relations with Iran. But the new president has shifted his ground quickly on more than one issue, and so his Middle East policy still should be viewed as a work in progress.

May 15 , 2017

Africa pins high hopes on the Belt and Road Initiative to promote African industrialization and infrastructure construction, and to turn the 21st century into an era of African development. The priorities of Washington and Beijing could be in concert here, giving the US and China historic roles to play.

Apr 19 , 2017

Either scenario is possible, depending on what investigators discover about who was really responsible for the gas attack. Whatever the outcome, big-power cooperation against terrorism has been weakened, and IS terrorists likely were the only ones who were actually cheering amid the explosions of Tomahawk cruise missiles.

Jan 17 , 2017

The president-elect's seeming antipathy for African-Americans and Africa itself concerns many who saw Hillary Clinton as more engaged with the continent. If the Trump administration truly adopts a policy to marginalize Africa, the US may well lose its status among African people as the favored model of development to China.