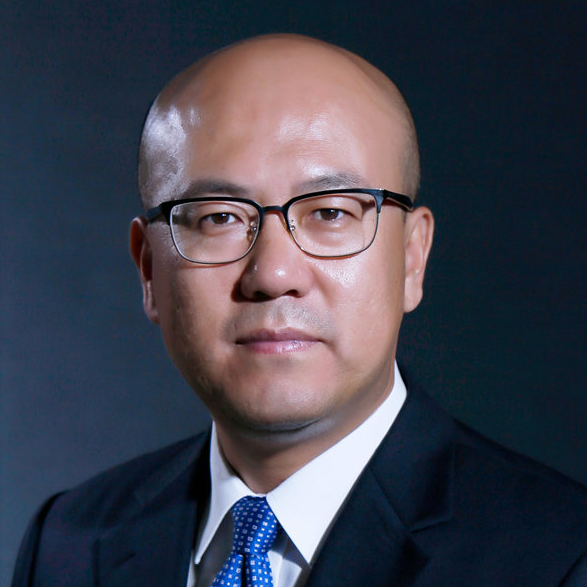 Wang Honggang
Deputy Directorof Institute of American Studies, China Institutes of Contemporary International Relations
Wang Honggang is Deputy Director of Institute of American Studies, China Institutes of Contemporary International Relations.
Aug 13, 2023

Major country competition has become the main theme of international politics, and relations between China and the United States have moved to a new track. America's new China strategy features the dual tactic of competition plus competition management. It is bound to complicate matters globally.

Jan 22, 2022

What should be China's view? It should avoid competition for its own sake and avoid rhetorical pitfalls. It should also consider historical context and the needs of humanity as a whole. Competition should be managed, not malicious.

Dec 12, 2019

China's idea for a new model of international relations is about more than economics. It envisions global solidarity in the context of multipolar politics.

Jan 02, 2015

China and US should deepen their cooperation and coordination in helping other countries to find a more sustainable development model, thus showing the world that their ideological differences can be mutually complementary rather than only contradictory.

Oct 23, 2012

In about two weeks, a winner will be declared in the 2012 U.S. presidential election and the chosen candidate will work to form his administration. Wang Honggang writes that an understanding of how each administration would handle the next four years of the bilateral relationship with China is critically important.

Aug 11, 2012

Recent American intervention in the South China Sea territorial disputes may produce more harm than good. US involvement may cause regional countries to miscalculate when dealing with one another and further enflame tensions in the South China Sea.