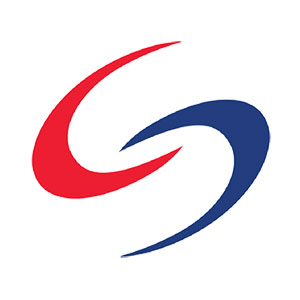 Jul 07, 2020

Jul 06, 2020

A new national security law marked the 23rd anniversary of Hong Kong's return to Chinese sovereignty.

Jun 29, 2020

Relations between the two powers have been frosty since last year, after the E.U. called China a "systemic rival".

Jun 22, 2020

Beijing is on high alert after a new outbreak of COVID-19.

Jun 08, 2020

Bilateral tensions deteriorated further this week, as U.S. backlash continues to mount over Beijing.

May 17, 2020

U.S.-China relations continue to sour, with Trump threatening to "cut off the whole relationship" with Beijing.

May 11, 2020

Trump administration continues to sow accusations and conspiracy theories over the origin of COVID-19.

May 04, 2020

The Trump administration's rhetoric is becoming increasingly antagonistic towards China.

Apr 14, 2020

China developed an app to help make a return to "normal life".

Mar 23, 2020

China has hit a new milestone: no new local cases of the coronavirus.