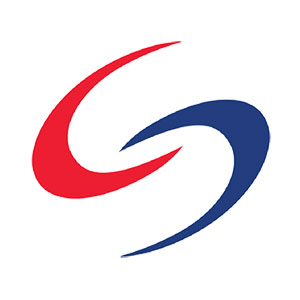 Apr 15 , 2019

China and the EU forms united front against the "America First" global order.

Apr 08 , 2019

Analysts are now looking at early to mid-May for a final presidential deal on trade.

Apr 01 , 2019

Former Intepol chief Meng Hongwei, a senior Chinese police official, was expelled from the Chinese Communist Party over bribery charges.

Mar 25 , 2019

Xi's European tour is intended to improve trade relationships.

Mar 18 , 2019

The US-China trade dispute continues on in uncertainty.

Mar 11 , 2019

The annual gathering of China's legislature kicked off last week against the backdrop of the on-going trade dispute with the U.S.

Mar 04 , 2019

While North Korea negotiations have collapsed, the Trump administration is now focused on reaching an agreement with China.

Feb 25 , 2019

This Monday, the Chinese government released blueprints to connect the economies and infrastructure of the Greater Bay Area, which includes the semiautonomous regions of Hong Kong and Macau and 9 other Guangzhou cities— one of which is Shenzhen, home to Huawei and Tencent. The goal is to create a cluster of cities concentrated in innovation and technology that could rival places like Silicon Valley or New York by 2035.

Feb 18 , 2019

The third round of US-China trade talks were "productive," according to US Treasury Secretary Steven Mnuchin, although no clear resolution has been made to end the protracted trade war. The most recent trade talks, which concluded in Beijing this Friday, resulted in pledges to increase purchases of US goods, including $200 billion of US semiconductors over six years, but made questionable headway on 'structural issues' long contested by US lawmakers, which include "forced technology transfer, intellectual property rights, cyber theft, agriculture, services, non-tariff barriers, and currency," according to the White House.

Jan 28 , 2019

Business leaders, political elites, and other notable figures convened in Davos, Switzerland this week for the World Economic Forum. Concern over the Chinese economy was high on the agenda after China reported on Monday that its economy grew by 6.6% in 2018— its lowest growth rate in 28 years.