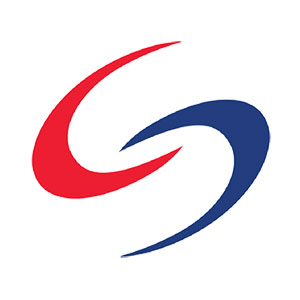 Jun 28, 2021

Cui Tiankai, the departing Chinese Ambassador to the U.S., said the two countries are at "critical crossroads" in their ties.

Jun 22, 2021

G7 members created a firm front for confronting China, one of Biden's clear goals.

Jun 14, 2021

In a bid to strengthen American competitiveness against China in the technology and manufacturing sectors, the U.S. Senate passed the United States Innovation and Competition Act (USICA) this week.

Jun 07, 2021

China allows married households to have up to three children thanks to pressure from a quickly aging society.

Jun 02, 2021

Call between Liu He and Katherine Tai on trade was candid.

May 25, 2021

China made headway with CPTPP, but had setback on trade pact with Europe.

May 11, 2021

U.S. Trade Representative Katherine Tai will meet her counterpart, Chinese vice-premier Liu He, soon.

May 04, 2021

Biden's address to the Congress welcomes competition with China.

Apr 27, 2021

Xi was the first national leader to speak after Biden, emphasizing the need to advance global environmental governance.